We've already heard that Oppo was working on the Find 7, and that the device is going to have some top-shelf specs. It turns out though that the upcoming handset's hardware might be even more impressive than previously estimated.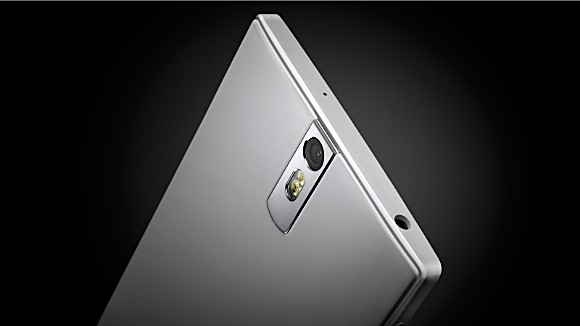 Under the hood the Find 7 is rumored to sport 3 GB of RAM and a Snapdragon 805 chipset. For context, most of the current top Android flagships boast 2 GB of RAM and Snapdragon 800.
Also the Find 7's processor has been purportedly bumped up from the Snapdragon 800 to the 2.5ghz, 805 processor. It's worth noting that the 805 will most probably come packed with a 4G LTE radio, meaning that the Find 7 could very well be the company's first phone with LTE support. If these internal specs turn out to be true, the Find 7 will certainly be at the top of the smartphone food chain.
Mobile movie watchers will love this extra bit of news: the Find 7's screen is also rumored to have grown: from 5.0" to 5.7" , with a 2560x1440 pixel resolution.
Stay tuned for more news on what is shaping to be one of the most exciting Android phones to date.
K
Who are you to say what "real" men want, are you all the men in the world? stop trolling!
D
they have not decided anything...just your imAgination
D
so Oppo decided to drop the smartphone market and just commit to Phablets? WTF???????? 5.2 was ok,because now days bezels are really slim, but there is no way u can make a 5.7 phone that is easy to use with just 1 hand. bad move if the rumor is true.
ADVERTISEMENTS