Photo quality
The Oppo Find 7 and LG G3 both have 13MP shooters that produce images of 4120 x 3160 pixels resolution. Although the produced stills are the same in terms of size, each sensor has a different field of view (FoV) that results in slightly narrower frame for the LG G3 compared to the Oppo Find 7.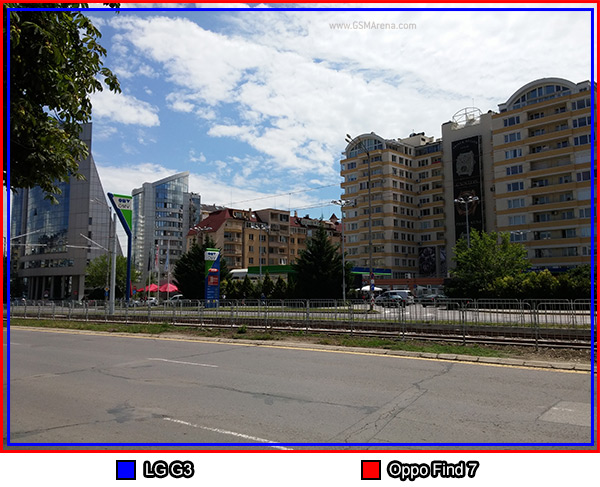 Both devices have good resolved detail and no traces of corner softness in the stills produced by either shooter.
When shooting stills, LG is similar to its cross-town rival Samsung in that it relies on noise reduction filters to compensate for the slightly increased post-processing that it performs on its images. This results in images with a minor amount of noise, but with slightly reduced resolved detail.
The Oppo Find 7 instead uses minimal amounts of post-processing and noise reduction, providing images that are crisper, but have a fair amount of noise. Ultimately, when it comes to level of detail, it's really a matter of preference as the two devices are very close.
Color-wise, the two cameras are very accurate, although when looking at side-by-side samples, the G3 has a slightly more neutral color tone that we liked better than the Find 7's. The find 7 tended to hue its images towards the red end of the color spectrum, but it's a very minor difference that can only be readily spotted when looking at the samples side-by-side.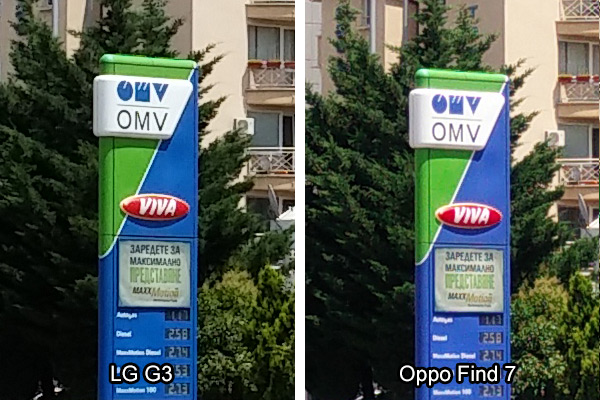 The resolved dynamic range was slightly in the favor of the Find 7, although in some cases the G3 was the better performer in this regard.
This crop has the three primary colors visible - Red, Blue and Green. Although neither phone is exactly spot on with the rendering, the Find 7 has "punchier" colors which can be seen as a plus compared to the more natural-looking scene provided by the G3. Again, it's a matter of personal preference.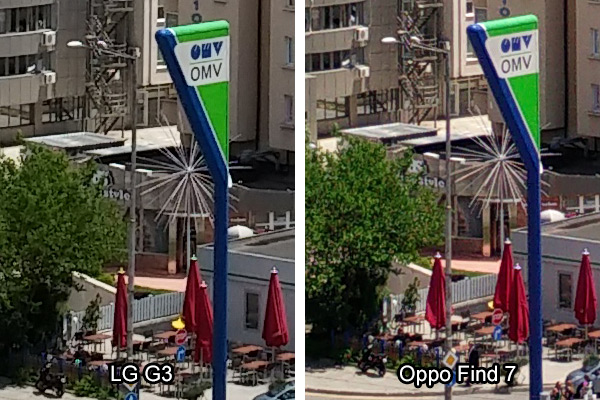 Here are some full res samples, if you feel like performing your own comparisons.
When it comes to HDR, both devices tell a much different story. With the LG G3, any problems with dynamic range are all but gone, and you get some very high quality shots with little to no drawbacks. Shooting speed is perhaps the biggest downside on the G3, as it takes a while for the G3 to get ready for the next shot when shooting in this mode.
HDR on the Oppo Find 7, on the other hand, also solves the dynamic range issues in the regular stills, but comes at a huge expense to color accuracy. Greens and blues in particular become overly vibrant, which is a hair better than being oversaturated, but ultimately results in images that don't reproduce the scene accurately.
We moved to our dark room to try the low-light performance of both phones.
The first test is with the flash off. While the samples from both devices have traces of camera shake, it's the noise reduction-less shooting of the Oppo Find 7 that really does it a disservice here. The camera you can see very little in the way of resolved detail, while the G3 does well in this regard.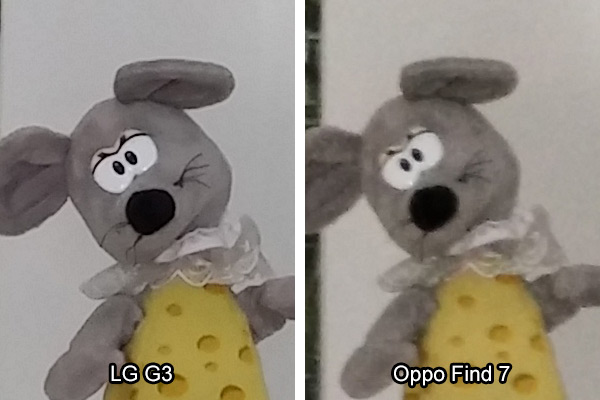 Next, we enabled the LED flashes (which only work at relatively short distances) and took more photos. On both devices the white balance went very much towards the red spectrum, more so for the LG G3. Here we again have a large amount of noise on the Oppo Find 7, but the addition of the flash brought with it some much needed stability, and resulted in slightly more detail than the G3.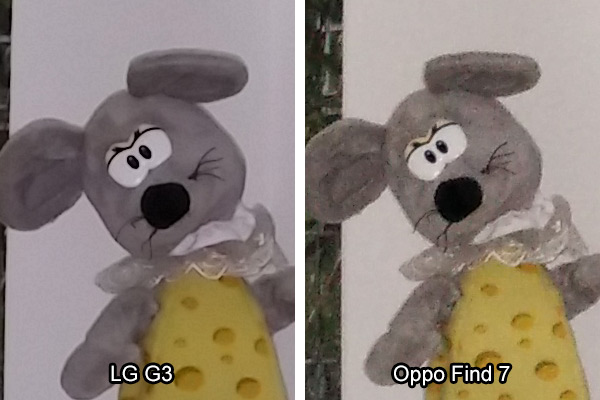 Here's some full resolution samples if you'd like to make your own comparisons.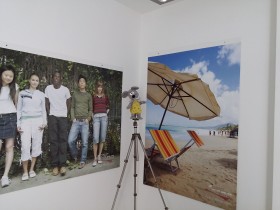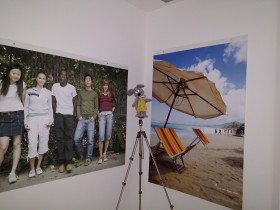 LG G3 low-light samples: flash off • flash on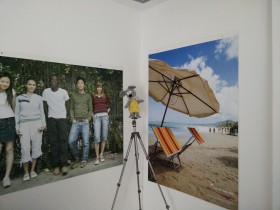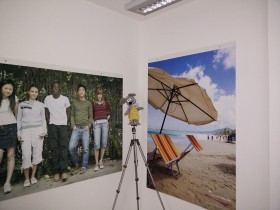 Oppo Find 7 low light samples: flash off • flash on
Also, check out our Photo comparison tool that pits the two phones against each other, or any other device in our extensive database.
The Oppo Find 7 also has a slew of nifty shooting modes, like its proprietary 50MP images that it is able to make by splicing together several lower-resolution shots. There's also the ability to shoot in RAW mode, although it's a somewhat buggy implementation that'll hopefully be fixed in a future software update.
LG has done away with many of its shooting extras in favor of a simpler interface. It does have the nifty magic focus feature that lets you choose an object to focus on after you take the picture. It requires some setup and a steady hand, however.
Winner: Tie. Both shooters are very capable, and each has its advantages in different areas. While the G3 results in less noisy images, the Find 7 oftentimes provides better resolved detail in most situations. Ultimately, it comes down to personal preference, as each 13MP shooter relies on a different skillset.