Video quality
Contrary to the still shooting mode, when it comes to shooting videos the LG G3 enjoys a wider field of view (FoV) in both 2160p and 1080p shooting modes. Otherwise, both camcorders record in 16:9 shooting ratios.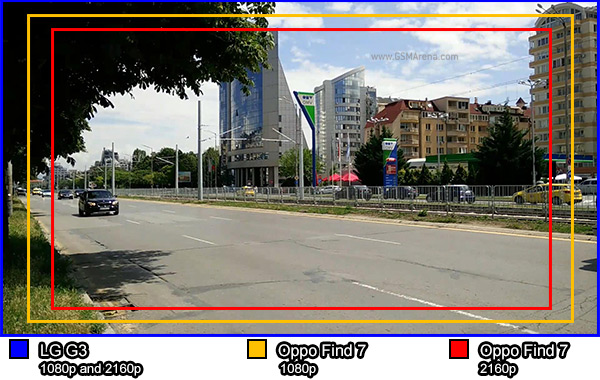 Keep in mind that both phones are limited to just 5 minutes of 2160p videos, so if you need longer clips you'll have to settle for good old 1080p.
MP4 containers with the AAC codec are the choice for 2160p videos, but the Oppo Find 7 uses a higher framerate, 40Mbps, than the LG G3, 30Mbps. The two have the same audio bitrate, 96Kbps, and they both sound about the same in terms of fidelity.
The wider field of view means that you'll have a slightly closer view of things in 2160p videos, but that obviously means you'll be sacrificing in terms of a wider viewframe. Otherwise, colors and contrast are extremely accurate, with the Find 7 having slightly darker shadows.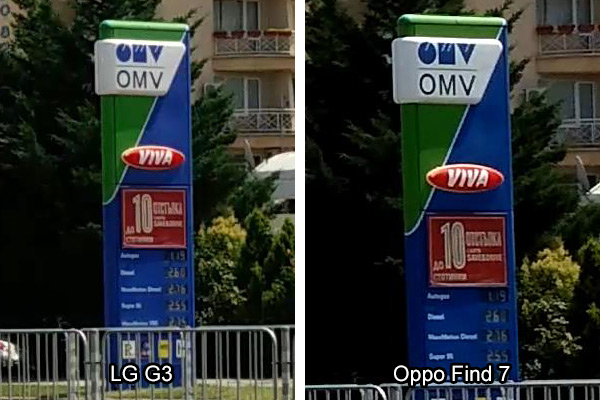 At 1080p resolution, the Find 7 jumps ahead of the G3. The bitrate on the G3 comes down to around 10Mbps, while on the Find 7 you get a solid 20Mbps. The audio bitrate stays at 96Kbps for both devices.
Here the differences between the two devices are much more prevalent, with the Find 7 providing notably superior resolved detail.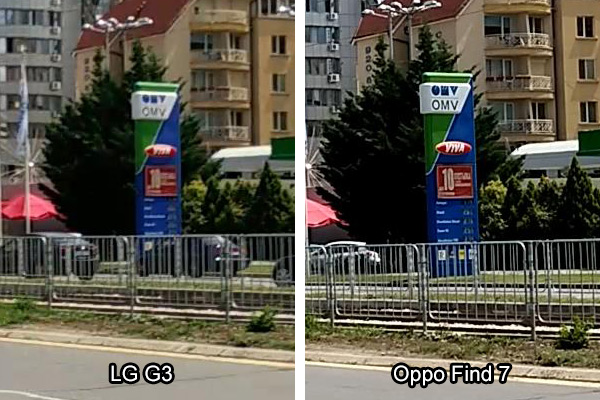 Both camcorders have 720p@120fps slow motion shooting modes, though they have very poor quality and look upscaled from a much lower resolution. There is also HDR video recording, which provides the same overly-vibrant colors like in the still images for the Find 7, while on the LG G3 it doesn't work at the highest available 2160p resolution.
Both devices come with image stabilization, with the Find 7 relying on software to do the trick, while the G3 has an actual hardware stabilizer. We've taken a quick side-by-side video of the stabilization in action - both results are very similar, but we'd have to say that the G3 ultimately does a better job. Also, the G3's stabilization also helps you frame the photo better, as it helps dampen your hand movements even before you start shooting.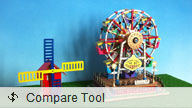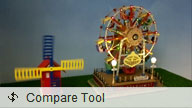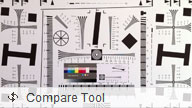 LG G3 vs. Oppo Find 7 at 2160p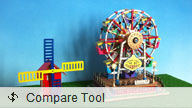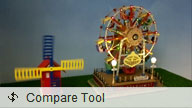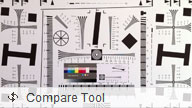 LG G3 vs. Oppo Find 7 at 1080p
Winner: Oppo Find 7. The Find 7 offers a higher bitrate at both 2160p and 1080p shooting, which is especially noticeable in the latter case. At fullHD recording we saw much better resolved detail, and although the LG G3 has a slightly wider field of view, it's simply not enough to compensate for the lower bitrate.