13 MP camera can shoot 50MP stills
The Oppo Find 7a looks to be one of the phone's key selling points. It's obvious that a lot of hard labor has went into making a great cameraphone.
The camera is based around a Sony Exmor IMX214 BSI 1/3.06" CMOS sensor of 13MP resolution. The lens has a bright, F/2.0 aperture. The camera is capable of producing 50MP interpolated shots, RAW images, HDRs and Panoramas.
Oppo Find 7a is quite in tune with the world's fixation on the selfie genre and comes equipped with a 5MP front snapper, which takes some nice photos as well.
Beside the regular flash mode, the LED flash on the back of the phone can work in a fill light mode, producing a naturally looking image without any color shift and without strong shadows.
The camera interface has two control sidebars in the viewfinder, the right one holding the still and video buttons and gallery shortcut, while the left one is for settings, flash and front 5MP camera switch. The standard way of accessing recently snapped photos - a left swipe - is available here too and you can swipe up to delete photos straight from the image viewer.
On the screen there's a little three dot toggle, which will guide you through the different shooting modes - Beauty, Panorama, HDR, Ultra HD Picture, RAW, GIF, Audio Photo, Slow Shutter and Normal. Our unit's RAW mode produced JPG pictures identical to those from the Normal shooting mode - obviously this isn't working at this pre-release stage so we can't comment on those.
The Slow Shutter mode allows for longer than usual exposures - from 1 up to 32 seconds actually (the Lumia 1020 can only shoot reach a shutter speed of up to 4 seconds).
Beauty mode will snap a photo of a person, preferably in portrait mode. The mode removes imperfections like skin lines, facial hair, etc. Then the app gives you various makeup options. It detects eyes and mouth but you can fine tune them if the app gets them wrong. It's more of a fun app than a practical enhancement.
Ultra HD Picture is a very interesting feature advertised as Super Zoom. It snaps ten (probably 13MP) photos in a flash and then post-process them to create a single 50MP sample, giving you plenty of room for zoom in and cropping a part of the image.
Image quality
The Oppo Find 7a camera captured impressively good photos. The image processing is nicely mature, bringing noise levels down without sacrificing much high-frequency detail. There is plenty of resolved detail, the colors look accurate with spot-on white balance. Contrast is good too, and so is edge-to-edge sharpness. We really like Oppo's work on the Find 7a camera processing algorithm. Here come a few 13MP samples:









Oppo Find 7a 13MP camera samples in good weather conditions
We've also took a few snaps in bad weather just to show you the camera keep its cool all the time.





Oppo Find 7a 13MP camera samples in bad weather conditions
Next, we come to the Panorama shooting mode. You can capture up to 180 degrees and the resulting image is up to 15MP. Note that if you hold the phone vertically you'll be getting those 15MP pano shots (6100x2500px), while the horizontal shooting will output images only up to 10MP (5500x1900px).
The panoramic images are quite good, too, the stitching is fine as are the colors and contrast. The resolved detail isn't on par with the regular still images, but it is more than enough to please most of the users. Here is a sample Panorama photo.
There is also a nice HDR mode on the Oppo Find 7a. It snaps several shots of the same scene with different exposure settings and then combines them into a single image. It does an excellent job of adding more detail in the highlights without going overboard with the effect and keeping the real-life look of the photos. Enjoy the samples.





HDR off • HDR on • HDR off • HDR on





HDR off • HDR on • HDR off • HDR on





HDR off • HDR on • HDR off • HDR on
Of course, we just couldn't miss the opportunity to snap a long exposure shot. As we mentioned already the Oppo Find 7a is capable of slower shutter speeds, ranging from 1s up to 32s.
We snapped a few Super Zoom 50MP samples side-by-side with the Lumia 1020 in 38MP mode.
While the 50MP samples all have good colors, contrast and little noise, the resolved detail is quite uninspiring. The side-by-side comparison with the Lumia 1020 38MP shots shows Nokia's top cameraphone does a better job, but that was expected since it does boasts a 41MP camera sensor instead of relying on software post-processing.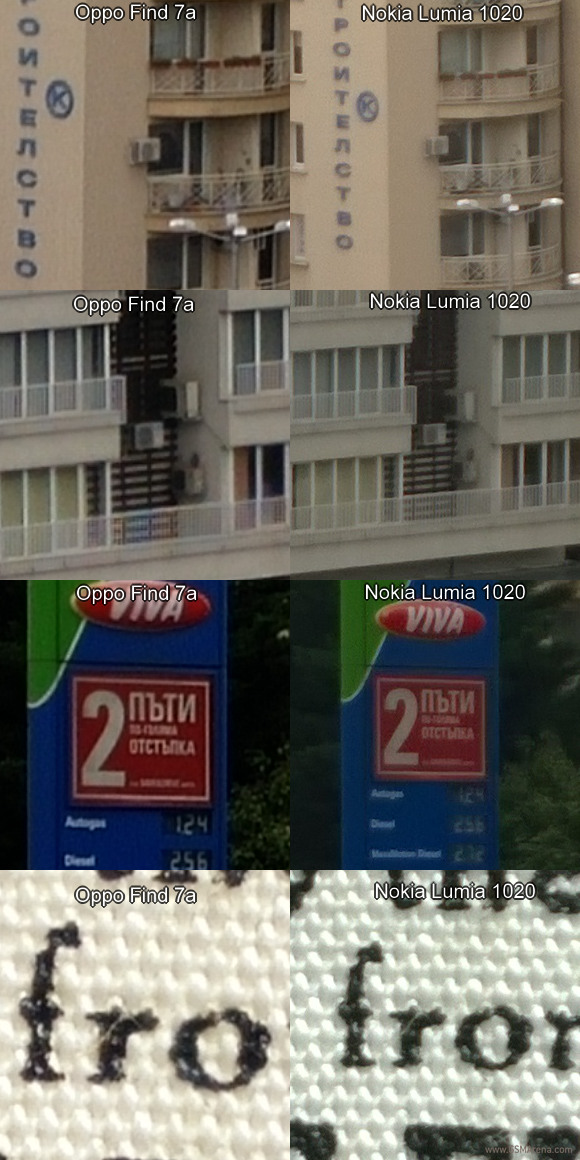 We even tried downscaling those to 38MP and see if they are on par with the Lumia's. They are not.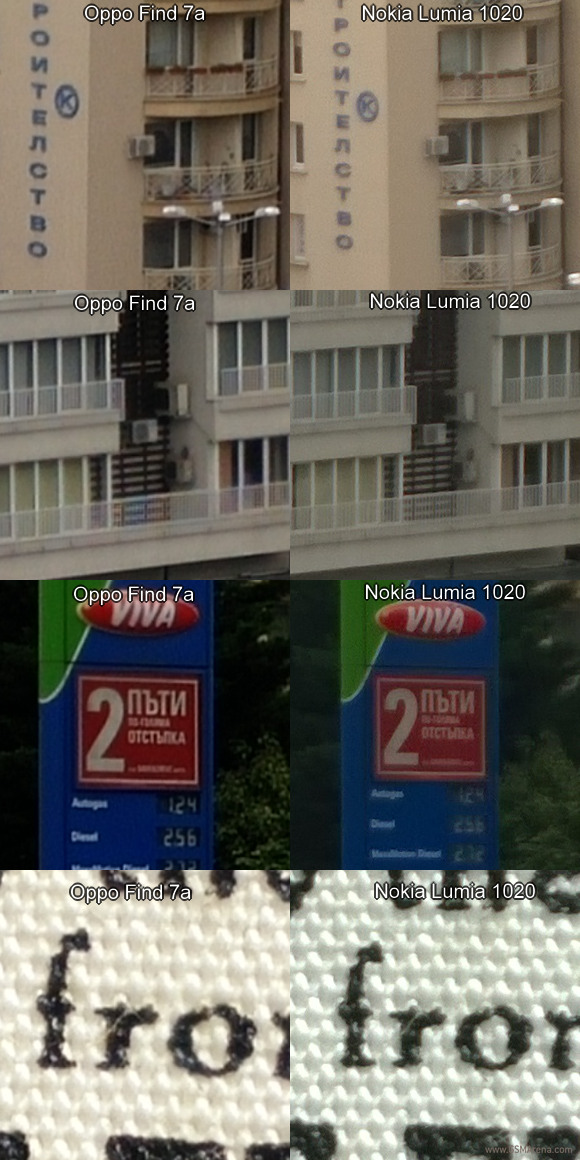 We downscaled the 50MP samples to 13MP and compared them to Oppo's regular 13MP images taken in Normal camera mode. The downscaled images weren't on par with the 13MP shots and we don't think you can use this Ultra HD Picture with the hope of taking better pictures.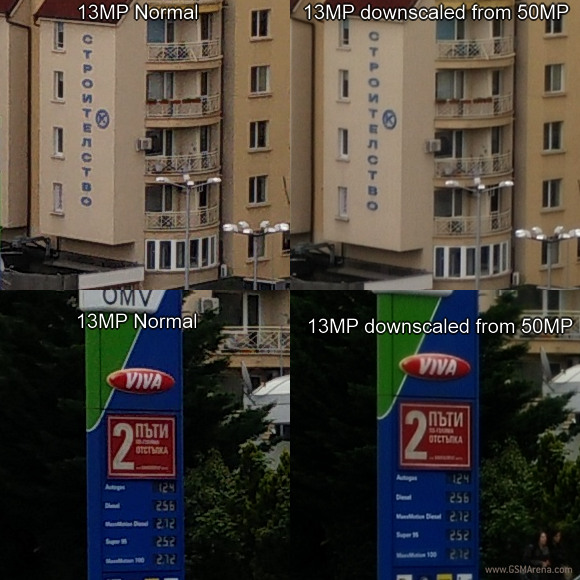 Oppo claims the 50MP Ultra HD Picture should be used for high-quality prints. It's worth noting the samples are indeed better than anything we could have achieved by upscaling the regular 13MP to 50MP, so they certainly have their use, especially if you would like to crop and keep only a portion of the image. But we'd still use the excellent 13MP Normal mode most of the times.
Here come the full resolution samples.





Oppo Find 7a 50MP • Nokia Lumia 1020 38MP • Oppo Find 7a 50MP • Nokia Lumia 1020 38MP





Oppo Find 7a 50MP • Nokia Lumia 1020 38MP • Oppo Find 7a 50MP • Nokia Lumia 1020 38MP





Oppo Find 7a 50MP • Nokia Lumia 1020 38MP • Oppo Find 7a 50MP • Nokia Lumia 1020 38MP
Finally, here some 5MP shots snapped with the front-facing camera.
Photo quality comparison
The Oppo Find 7a enters our Photo quality comparison tool to compete against the latest flagships. It definitely does a great job on all three charts - the resolved detail is top notch, the colors are quite accurate and the contrast is good too. There are no visible defects of whatsoever, pink spots or oversharpening.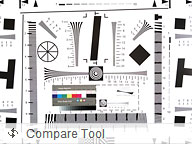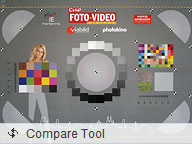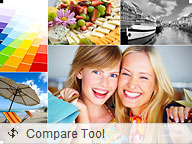 Oppo Find 7a in our photo compare test
We've also snapped the three charts in 50MP Ultra HD Picture mode. The results are nothing to write home about, but you can compare them to Lumia 1020 and Xperia Z1 test samples, if you are curious.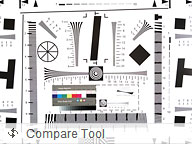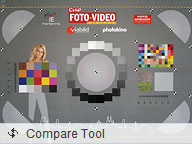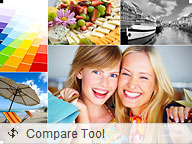 Oppo Find 7a 50MP shots in our photo compare test
2160p and 1080p video recording at 30fps
The Oppo Find 7a is capable of 2160p and 1080p video capture at 30 frames per second plus 720p slow-mo videos at 120fps. Oppo's specs sheet claims the smartphone is capable of 1080p@60fps recording too, but this moe was absent on our pre-release unit.
To compensate, both 4K and 1080p video samples turned out great - there is lots of resolved detail and the quality is similar to the stills - accurate colors and very good contrast. Both modes produced samples with a steady 30fps frame rate.
We've uploaded a 4K and a 1080p video samples over at YouTube. Check them out.
You can also download untouched 4K@30fps and 1080p@30fps video samples.
HDR video shares the same credentials as the normal one but adjusts the exposure a little differently, resulting in less contrast in the scene. The level of captured detail seems about the same, but not quite.
Here is an HDR 1080p video sample on YouTube.
And here is an untouched HDR 1080p video sample for you to download.
Video quality comparison
The Oppo Find 7a is among the few 2160p-enabled cameraphones in our database, but they are becoming more common with recent releases. The resolution chart (the third one) shows lots of detail but the Galaxy S5 and the G Pro 2 did a little better. In low light the Oppo Find 7a does great, even better than Samsung's and LG's flagships.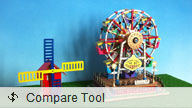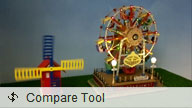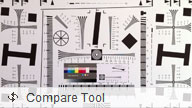 Oppo Find 7a 2160p in our Video quality comparison tool
We did our video compare tests in 1080p, too. The results are quite good.