In the entire history of the smartphone world, there's probably never been another device rumored for as long as the Oppo Find 9 without actually becoming official. The Find 7 it's supposed to replace in the company's portfolio is now two and a half years old, an eternity in the mobile space, yet Oppo still hasn't announced the Find 9.
Throughout this year, like in 2015, we've heard many mumblings about the legendary Find 9. It was supposedly coming in June. Then it was said to sport Gorilla Glass 5. Oh, and a Snapdragon 821. But no, none of those things have panned out, and it's still just a faraway dream at this point.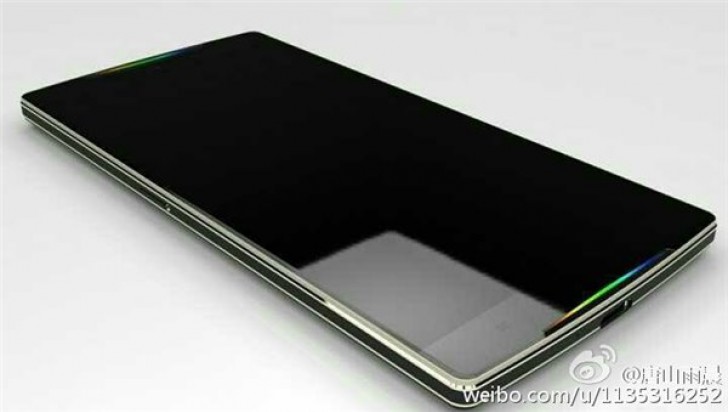 Oppo Find 9 concept render
Well, maybe not. A report from September said it wouldn't be outed in 2016, and a new rumor today comes to 'confirm' this. It says the Find 9 will finally be made official at some point in March 2017, which means there's a slim chance it will be unveiled at MWC.
Anyway, it's apparently going to use Qualcomm's Snapdragon 835 chipset, which was teased earlier this month but still isn't 100% official. Since the Find series has been about flagship specs so far, this obviously makes sense, as the SD835 will be Qualcomm's top of the line offering next year. It's expected to be inside Samsung's Galaxy S8 too.
As for the Oppo Find 9, it will probably pair that SoC with 6GB of RAM and a QHD touchscreen. These are pretty much a given, but other specs haven't been leaked yet. If the Find 9 is to make its debut in March, then we shall hear a lot more about it soon.
D
Looks good, can't wait to see the final specs.
h
Agreed, great phone but updates are lacking. Hopefully 9 will have the remedy in this department.