The competition
Oppo did something that many makers are still trying to figure out - how to get rid of the notch. While the iPhone X wasn't the first to feature a notch, Apple pushed the trend into the mass market and made it a thing. But now, not only did Oppo resolve this cutout controversy, but it also brought the smartphone design to a whole new level.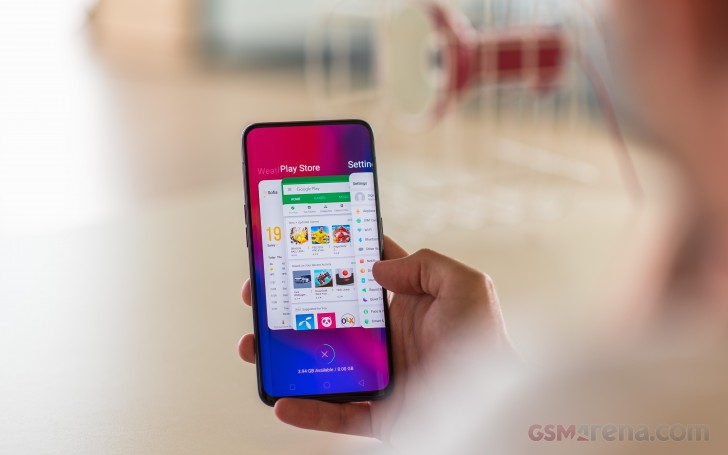 We can't even remember the last time we saw a camera-less phone. It was probably a decade ago. Of course, no company could afford to make a flagship without a camera today, and Oppo found a way to conceal those in a meaningful way. Unlike Vivo's most recent pop-up selfie camera, which looks more like an appendix rather than a seamless part, the Oppo's slide-out module is more seamless and fitting to the design.
And the vivo NEX S is the first competitor worth mentioning. Oppo and vivo might be part of the same BBK parent, but the race between them has been intense. The NEX S also offers a notch-free all-AMOLED-screen front as it has put the 8MP selfie snappers on a tiny pop-up piece. The dual-camera is fixed on the back, though. There isn't a secure Face Unlock available (obviously) but you can enjoy a cool under-display fingerprint reader. The rest is pretty much the same as on the Find X, so it's up to you to decide which pop-up implementation suits you better.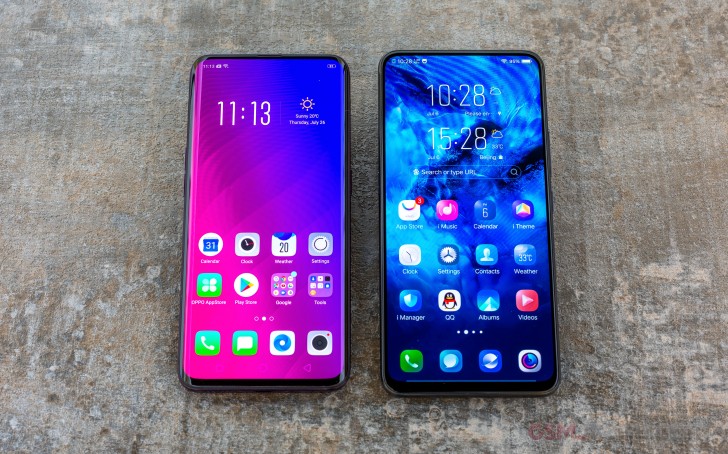 Oppo Find X and vivo NEX S
The Galaxy S9+ impresses with a Quad-HD Super AMOLED screen and a similar, but water-resistant, body. Its dual-camera dual-OIS setup on the back is more versatile as it has a telephoto lens, but it offers richer video capturing options - 4K@60fps and 720p@960fps with smart detection. The Galaxy has an iris scanner and a fingerprint reader - two of the most secure biometrics available today, there is also a microSD slot and a 3.5mm audio jack. And since it's nearly 6-months old, the S9+ is cheaper than the Find X at launch.
The OnePlus 6 is cheaper and offers a more conventional take on how a smartphone should look and perform. It has a glass body, it packs a notched AMOLED screen, and runs on the same Snapdragon 845 chipset. The 6 has the same dual-camera setup on the back as the Find X's though it can do 4K clips at 60fps. The selfie experience and camera are inferior to the X's though.
The Xiaomi Mi 8 Explorer Edition has the mini-Kinect tech for a proper Face ID and impresses with faux-transparent glass back. The AMOLED screen is as notched as on the iPhone X, and the overall camera experience pretty much matches the iPhone's with the dual-12MP snappers on the back and the 2x optical zoom. The Mi 8 EE is cheaper than the Find X, and while it can't impress with screen and design, it makes up for that in price and camera experience.
Finally, the iPhone X should be considered, too, the King of the Notch. More expensive, yes, but if Android is not quite your cup of tea, you might enjoy the first bezel-less iPhone. It has everything a flagship needs - unmatched performance and a skilled camera, so you might want to give it a try. But watch out, a new crop of iPhones will be announced in less than two months from now so you might want to hold off your purchase if you are taking the Apple route.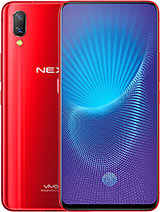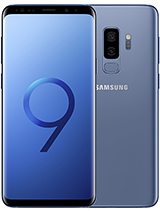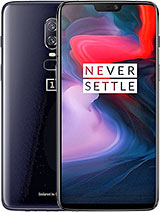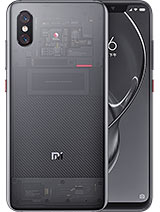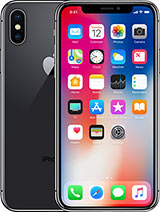 vivo NEX S • Samsung Galaxy S9+ • OnePlus 6 • Xiaomi Mi 8 Explorer • Apple iPhone X
The verdict
The Oppo Find X is the most unique smartphone money can buy today. And that's enough to tip the scales for a lot of people. By winning the beauty contest Oppo has already secured a best-seller status for its latest flagship.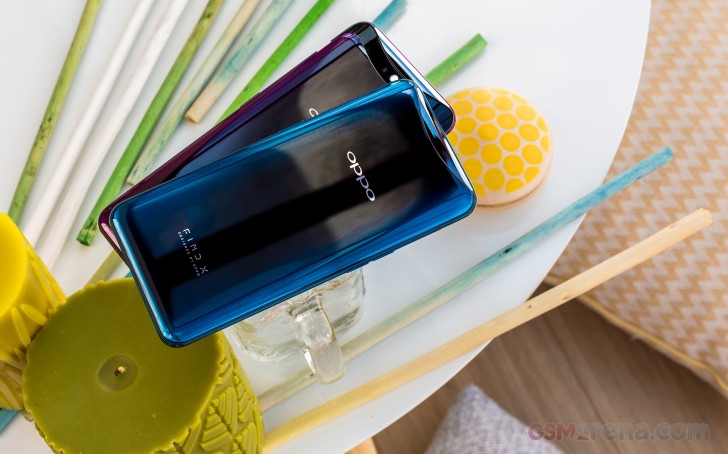 But the Find X will also go down in history for its innovation in design and slide-out module. The hidden cameras don't bulge like an awkward appendix, they don't break the design continuity, and Oppo has jam-packed the piece with cutting-edge technology - a mini-Kinect sensor, a high-res 25MP selfie snapper, and a dual-camera with OIS on its back. Even the skeptics should give credit where it's due.
But being unique and cutting-edge doesn't always guarantee success. But the Find X has a lot more to offer - great screen, superb performance, super-fast charging, high-end selfie experience, and a clean UI just to name a few highlights.
Pros
One-of-a-kind design with a slide-out camera platform
Face Unlock works surprisingly fast and accurately
Gorgeous bezel-less and notch-less AMOLED screen
Superb performance
Flagship-grade camera image and video quality in most aspects
The Find X is truly a selfie expert
Cons
Lacks resistance
A moving part always suggests durability might be compromised
Not a bend test survivor
No NFC or wireless charging
The Find X is not the perfect smartphone - it has flaws in camera, battery, and even in its glorified design. But it's one of the most memorable devices we've seen in a while, and that's something worth experiencing. And we strongly recommend giving it a try, even if it's just to be part of the tech history in the making.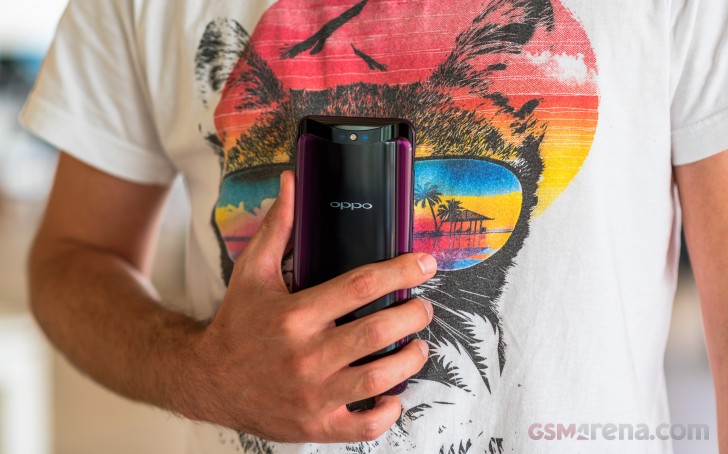 Pricing

These are the best offers from our affiliate partners. We may get a commission from qualifying sales.

128GB 8GB RAM
$ 658.00
256GB 8GB RAM
$ 668.00
C$ 826.18
Show all prices