Oppo granted patent for a smartphone with slider design and dual front cameras
Chinese smartphone brand Oppo launched the Find X last year with a slider design that also led some other phone makers to follow suit. Now the company has been granted a patent for another slider design smartphone, but this one's a tad different from the Find X.
The Find X came with three cameras - two at the back and one on the front - which were all concealed inside the smartphone and were accessed through a slider. However, the sketches of Oppo's possibly next slider smartphone show that its dual rear cameras will sit on the back of the phone in the left corner, always exposed. Only the two front cameras will be hidden behind the display.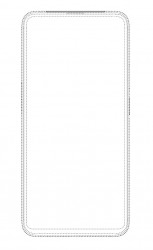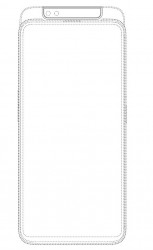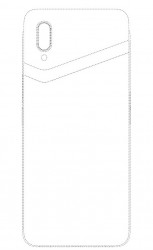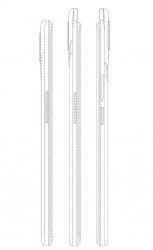 Oppo smartphone with slider design
These images don't show a fingerprint scanner which means the smartphone will either come with an in-display solution, or will rely solely on face unlock like the Find X. Or, as it's not directly related to the patent, they simply didn't include it in the drawings.
We're standing by to see if this patent does make it to an actual production device sometime soon.
x
And water/dust resistance rating is still a problem for this kind of slider phone.
Yep
j
Well, you need another years more to have a no-bezel screened phone since today technologies aren't viable enough to do that. Only solution to hide the chin look is to equalize all of the phone's side bezel, making it have a thicker bezel on the othe...