The Oppo R15 and R15s have been a rather constant presence in the rumor mill these past few weeks. A new official teaser, however, brings an interesting twist to the company's upcoming lineup - the Oppo F7. This is the first time we are actually hearing anything substantial about the device and there might be a pretty good explanation for that. Looking at the poster, the next "Selfie Expert" looks almost identical in design to the R15, which is probably how it slipped under the radar.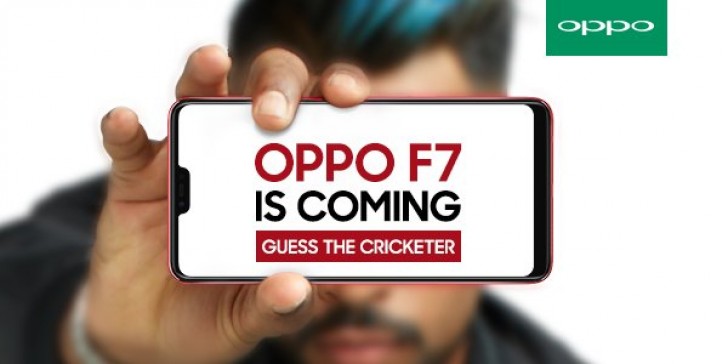 The promotional image in question was posted on Twitter by Oppo India. It showcases the design and also teases the brand's new local ambassador - likely the cricketer Hardik Pandya. Digging deeper through the Twitter comments also yields a date - March 26, when the local announcement is likely to take place.
Make way for the all-new #OPPOF7 now with an awesome notch screen. Can you guess who the Indian cricketer is behind the phone? pic.twitter.com/dc2vaHlm2m

— OPPO Mobile India (@oppomobileindia) March 10, 2018
As far as we can gather, the Oppo F7 will feature a 6.2-inch FullHD+, 19:9 display, with an alleged screen to body ratio of 89.09 percent. Rumors also hint at a whopping 25MP sefie camera - only fitting for a "Selfie Expert", complete with AI features, similar to the Oppo F5, enhanced real-tile HDR, improved beauty mode and AR stickers.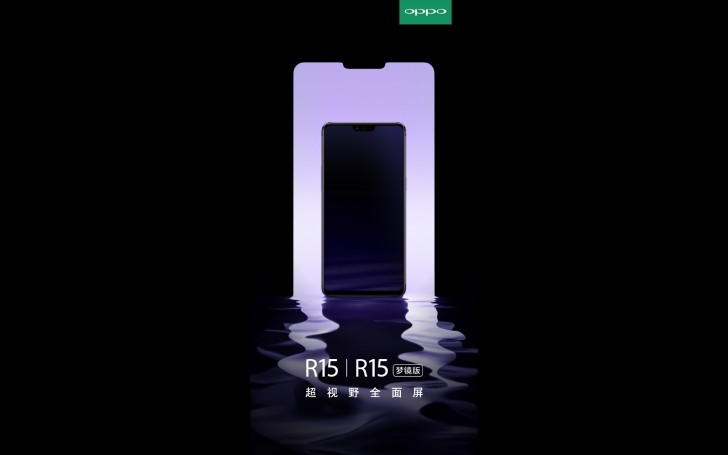 There are no other specs clues currently available for the Oppo F7, but given its visual similarities with the R15, we are not ruling out the possibility of both being base on the upcoming Snapdragon 670 chipset, or perhaps the MediaTek Helio P6 - prime candidates to power the R15. Also, the pair of devices will likely be running Color OS 4.0, based on Android Oreo.
Oppo is the best phone for selfiee Oppo camera was really amazing this phone is best selfie expert and leader #capture the real you
Who is Forcing you to buy these devices at gun point buddy just leave them alone if you dont like notches so be it. I personally dont care and i will definitely buy a phone with the notch so as the masses. Do you think companies really care abou...