Oppo might be working on another phone with rotating camera mechanism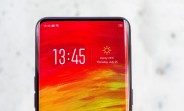 Remember the Oppo N1 from way back in 2013? Then came the Oppo N3 next year. Those were the first of its kind with a rotating camera mechanism and it looks like the company is looking into the idea of making another one but with a more sophisticated motor and more cameras.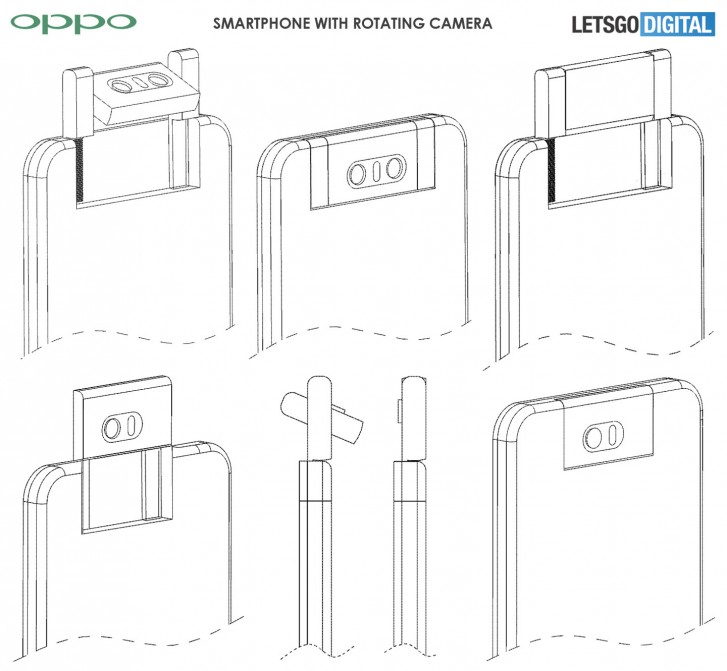 The Chinese maker has filed for a patent at the WIPO (World Intellectual Property Office) depicting a smartphone with a rotating camera mechanism similar to the one presented yesterday on the Asus Zenfone 6 but instead of housing just the regular dual-camera setup, it also has a single camera on the other side of the rotating block.
Both camera setups can be used for selfies and normal stills and it can be manually adjusted if needed. However, nothing else is made clear in the patent.
Keep in mind, though, that the patent was filed just yesterday so it will take some time for Oppo to make it a reality if it ever makes it at all.
Source (in Dutch)
H
They are tryings new thing to figure what the market will choose. It's really great, even if some phones will be epic fails. But it's pretty cool to end this clone war we're stuck in for far too long now.
C
hahaha phone are getting some hybrids which are quite cool but this? this is quite too much and dangerous for the phone