Oppo N3 has been teased a few times already by Oppo. We know it will be announced this October in Singapore and it will come in two flavors - aluminum lithium alloy and stainless steel. You will be able to choose between the lightweight and durability.
Previous leaks also suggested the Oppo N3 will be coming with a similar design and swiveling camera as the Oppo N1 predecessor. Today we can shed some more light on the design thanks to a new renders of the device.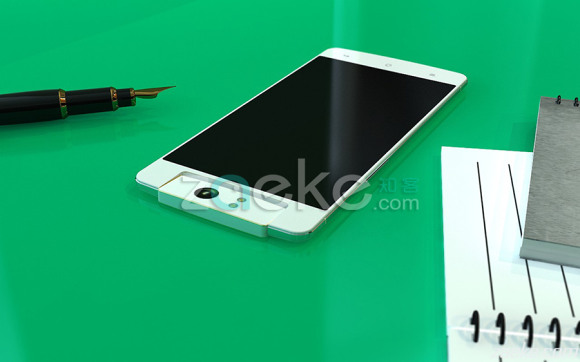 As you can see the pictured N3 looks a lot like the Oppo N1.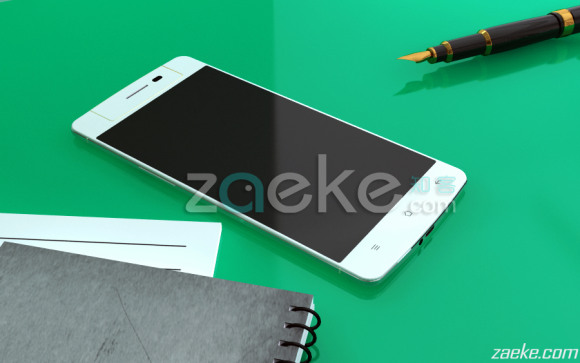 The new Oppo N3, according to the guy delivering the renders, will pack a 5.9" 1080p display and will run on the latest Snapdragon 805 chipset with 3GB of RAM. Just like before the camera will be capable of 206-degree rotation and will feature a 13MP sensor with dual-LED flash.
The Oppo N3 is expected to launch on October 29. We bet Oppo will give us a lot more clues while we are waiting.
?
What has been our experience with N1?
D
Lol,u crazy Have u tried different angles, weather, circumstances, etc? Eap. at low Light?
L
i cant see side bezels. nice.specifications and cute.design
ADVERTISEMENTS