It seems Oppo has decided to make its presence felt in into the world of cameraphones. If the leaked promo materials are to be believed, its first contender is going to be called the N-Lens N1.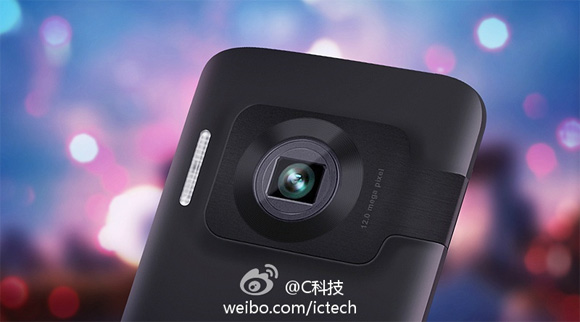 Featuring a 12MP camera, the Oppo N-Lens N1 doesn't appear to be too obsessed with sheer number of pixels. Rather, the company is said to use a new image chip dubbed "Owl". Judging by its name, low-light photography is going to be one of the chip's strong sides. The Xenon flash next to the camera would certainly help getting the job done, too.
Naturally, the phone is going to run Android and in the usual Oppo fashion it's going to be featuring the company's proprietary user interface on top.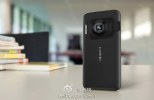 Purported Oppo N-Lens N1 promo images
Even at this early point of the N-Lens N1's rumored life, there are talks about its pricing. According to online gossip, Oppo's cameraphone will carry a $480 off-contract price tag. There's no saying when it might launch, though.
Source
|
Via
?
Duad THis Is Too Good I hope COmes To The India
P
Oppo make high quality phones but not direct to Europe & america, they update software much quicker than others. Hope this comes to the UK as this with a xenon flash & possibly a sony sensor this will be better than the Sony new camera p...
D
"Most of the people that buy these phones dont even know what are they getting. They just know "Samsung". " You,sir,are effin right!