Oppo plans for 6G connectivity include revolutionized use of AI by 2035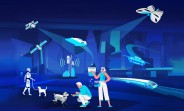 The 5G connectivity is currently the hype train all companies are riding, but some are already looking farther into the future. We received a 6G white paper by Oppo in which the company reveals how it visions the next-gen connectivity will affect our daily lives.
According to the paper, the company thinks 6G network architecture will "reshape the way people interact with AI" and will "become a truly public-serving technology that can be used by everyone".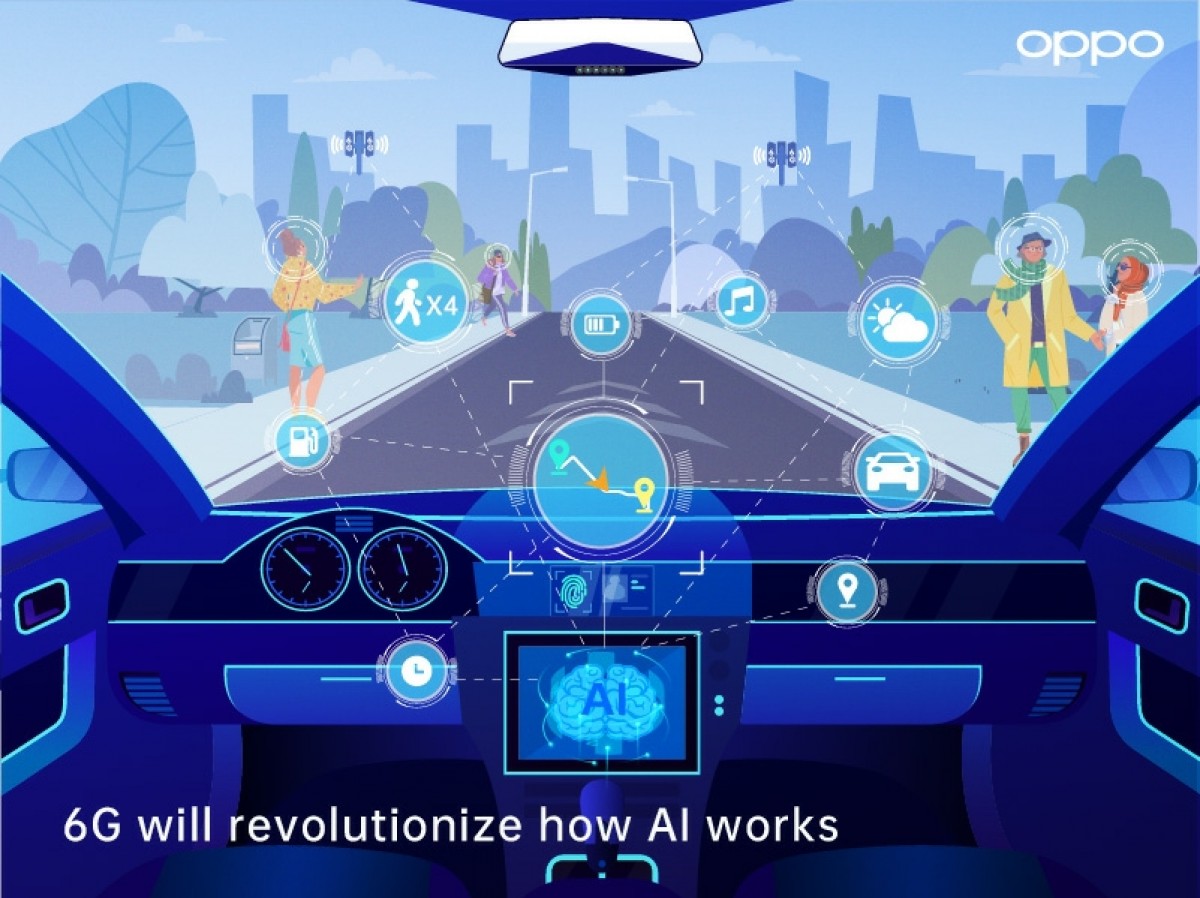 One example given in the report is that autonomous vehicles, the golden hen of futuristic technology, will be able to assign "the most appropriate AI algorithm" and optimal communication based on the location of objects in the physical environment such as weather, pedestrians, etc. Vehicles will teach each other and will allow themselves to provide the safest and most comfortable journey for the passenger.
Henry Tang, Chief 5G Scientist at Oppo, has revealed standardization should begin in 2025 and we should expect commercial implementation in around 2035. Expectations are AI units to far exceed the number of humans in the world, meaning they will be able to communicate easier and work together to create an environment that will serve the needs not only of people but all forms of intelligence.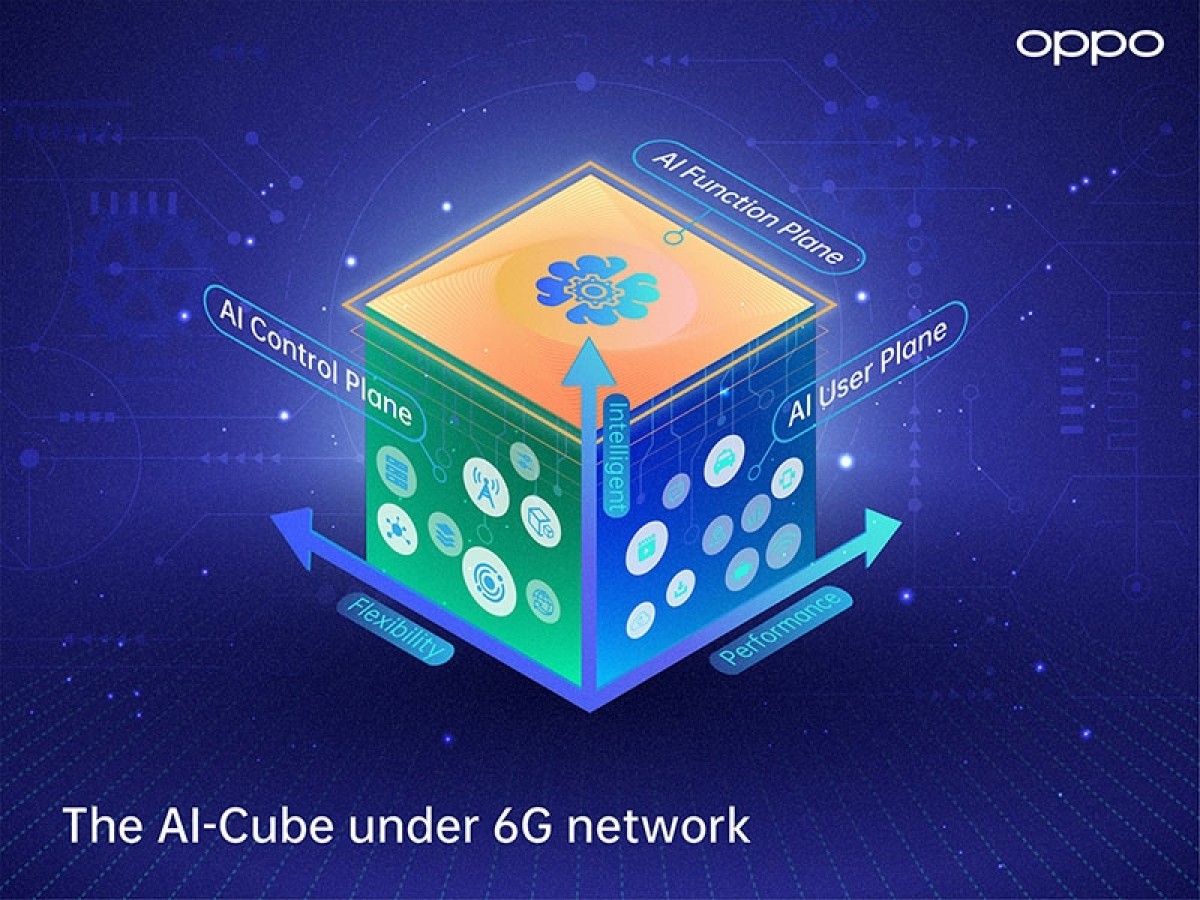 The whole paper is more of what an ideal world with 6G would look like, but at least Oppo has already established a pre-research team to conduct 6G service and technology requirements, key technologies, and system features.
There is still a lot of work to be done, especially since we're living in a world where 3G connectivity is prevalent at so many corners of the world (like India and its 300 million users that are yet to migrate to LTE), but it's good that companies are already looking ahead and planning for the inevitable future.
S
3G can be easier shut down because it focuses on old smartphones, which by now must've become a small minority. My 7 year old Redmi 2 Prime has 4G, so you can imagine. Plus, 3G is expensive overall, in fact 4G itself is cheaper than 3G. Dong...
Jesus do a little ducking research for gods sake. Get a radiation meter and see how it will spike outside of your fucking window. Who do you want to say it to you to believe it? What about the effects on birds and insects apart from us...
ADVERTISEMENT