MWC Shanghai 2019 is starting today in China, and one of the big announcements at the Conference comes from Oppo - the Dongguan-based manufacturer introduced its first Under-Screen Camera that was already teased earlier this month. The selfie shooter goes under the display, enabling full-screen experience without any notches or moving mechanisms.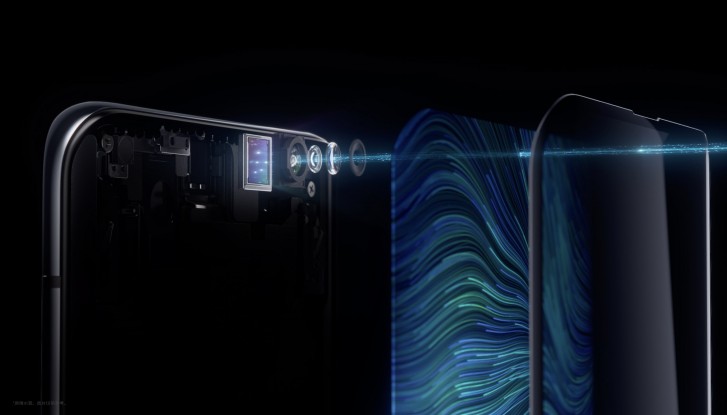 To make the technology work, Oppo introduced both customized display and camera module. The part of the screen that is above the lens is made of a unique highly-transparent material with redesigned pixel structure to ensure optimal transmittance of light. The camera is also special - it comes with a large aperture, a big sensor, and greater pixel size to combat any light refraction.
A camera usually takes photos when light hits the sensor through the optics, but having a solid material on top might make the picture quite blurry. Oppo said there are three algorithms to enhance the camera performance without jeopardizing the display performance.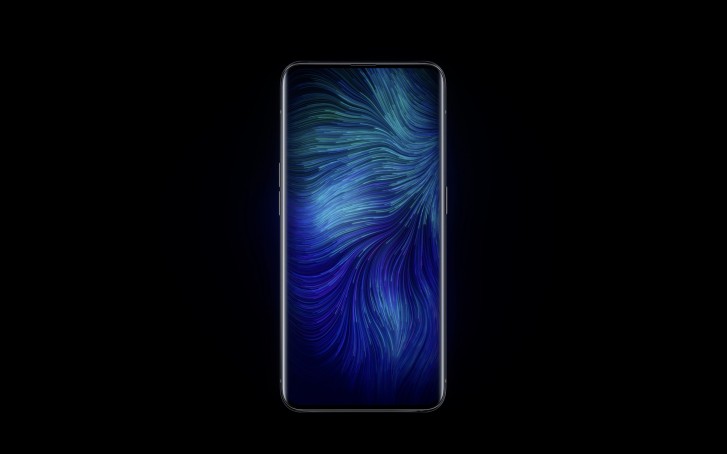 First of the algorithms is the White Balance one - Oppo made targeted adjustments and calibrated the color against any light sources that might obstruct the image. Then there is the HDR algorithm that reduces overexposed highlights and increases brightness in shadows. The Haze Removal algorithm is battling the issue of having a solid material on top of the lens; it works to increase the sharpness of the image.
Oppo said it is delivering a "futuristic, notchless, unibody and highly-recognizable smartphone," but remained silent on any specs, prices or availability. All it said in a press release was a smartphone with the technology is expected to launch "in the near future"; after all, the image quality right now is nowhere near perfection.
S
It's been almost 2 years since this phone was announced and still nothing.
This must be a great technology to avoid punch hole/waterdrop/notch on the screen (sorry for those... Notch lover) and still can have waterproof design, but anything is still early to say, they must have some technical problem have to solve out and t...
ADVERTISEMENTS