Oppo R19 to be the first smartphone using MediaTek's upcoming Helio P80 chipset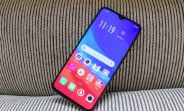 MediaTek is working on its newest and best upper-midrange chipset at the moment. When it's out, this will be called Helio P80, and it will be a beast in AI performance, as revealed by a benchmark last week. The P80 was second to only the top of the line Snapdragon 8150, which is expected to power every 2019 flagship under the sun that is an Android smartphone not made by Huawei.
So if you were wondering which phone will be the first to come with the Helio P80, a new report today claims to have the answer: Oppo's R19. This will be next year's successor to the R17, which used the Snapdragon 670. Oppo isn't a stranger to using MediaTek wares, however - the R15 was powered by the Helio P60.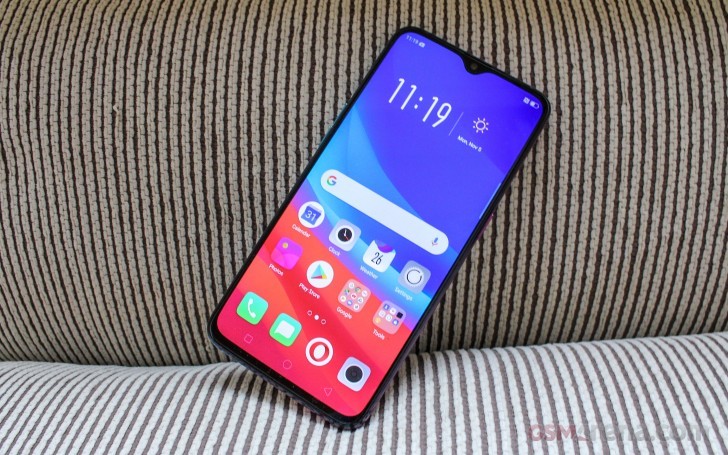 However, in the R17 family, the Chinese company decided against using a MediaTek part because of unsatisfactory performance. Apparently this is one of the reasons behind the chip maker pushing for strengthening that in the P80 in order to get the Oppo contract back.
The P80 is built on TSMC's 12nm process and will have an octa-core CPU using ARM's cores, while the GPU may be upgraded compared to the P60/P70. The P80 will be MediaTek's premier product for the first half of 2019, so it should make an appearance in other devices as well, following the Oppo R19.
?
Oppo R17 Pro does not have a 3.5mm jack. However, it has a microsd slot. Oppo R17 does not have a microsd slot. However, it has a 3.5mm jack. Overall, while they are "better" than OnePlus 6T (NO microsd slot AND 3.5mm jack as STANDARD), the R1...
?
Oppo R series really confuse me... They are flagship or mid range, frankly I think i prefer the R17 pro over the OnePlus 6T
ADVERTISEMENTS