Oppo has teased an upcoming smartphone called R1 that will focus on the night shots.
We've tried to translate the comments that go along with the teaser and it says something like this:
"Next-generation R1 OPPO smartphone for night shots. New revolutionary sensor for great night shooting, new PI engine to preserve the real colors of the pictures. Glass body, excellent craftsmanship, and beyond the best technology is coming in late December!"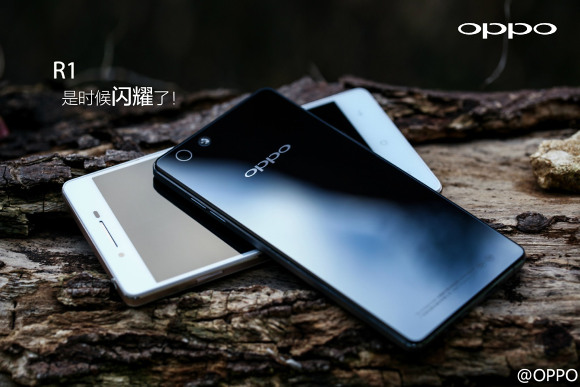 So, obviously Oppo is prepping a brand new imaging chip to succeed the Owl used in the N1. We wonder if this time the company will also manage to include optical image stabilization, which will certainly help the R1 deliver on those promises for great the night shots.
The Oppo R1 shell certainly looks sweet as it seems the all-glass body experiment paid off. The picture suggests the Oppo R1 will come in black and white flavors.
Late December is not that far, so we'll know more details soon enough. Meanwhile you are welcomed to check our in-depth review of Oppo's latest N1 flagship.
j
OPPO R1 is the best night shoot smart phone i have ever seen. its awesome guys check its photo quality .. its better and best than any other smart phone... i personally compared the top mobile phones... i love oppo...
D
This phone looks like Iphone 5s and Xperia z togethor :D Lovely :3 Cant wait till it comes out :)