Couple of days back we reported on the then upcoming Oppo R1C smartphone, expected to be officially announced on January 14. Right on schedule, Oppo has officially announced the phone. The R1C is priced at 2,499 RMB ($403) and will go on sale on January 20.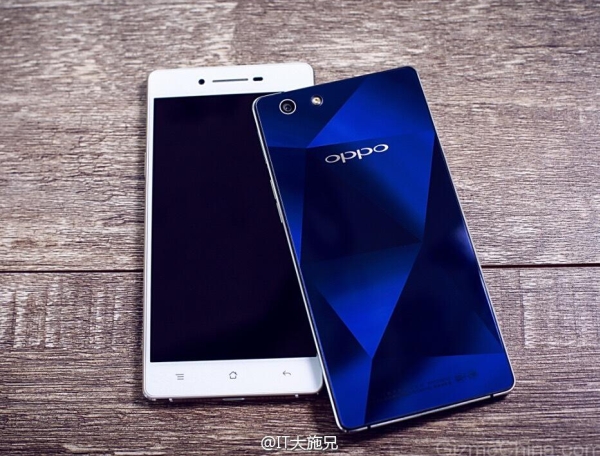 The Oppo R1C has a beautifully thin body that is just 6.85mm with saphire crystal back panel. It has a 5.0-inch 720p display, 64-bit Snapdragon 615 processor, 2GB RAM, 16GB internal memory with microSD card slot, 13 megapixel rear camera, 5 megapixel front facing camera, 2420mAh battery, and Oppo Color OS 2.0.1 based on Android 4.4 KitKat.
p
Does it matter how it looks like a sony or apple phone? So long it's got decent specs, looks sexy and having great value for money, I'll buy the Oppo. Snotty kind can stay still and never progress with their deadset stale mentality.
C
For this price the phones specs aren't that impressive. It does look very nice though! I may consider buying it if the battery is good...
F
Makes sense, you can buy a Snapdragon 615, 5 inch 1080p Archos here in Europe for €200 this month or the next. http://www.gsmarena.com/archos_unveils_the_50_diamond_with_4g_lte-news-10014.php
ADVERTISEMENTS