Camera
The Oppo R7 is equipped with a 13MP main shooter with ISOCELL sensor and a single LED flash and luckily we managed to put it through its paces.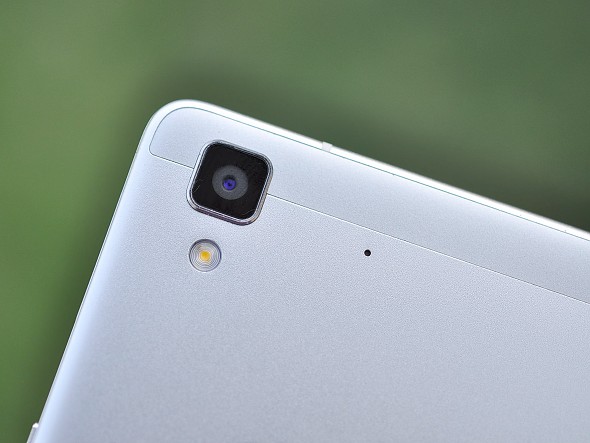 It's too early to be passing any verdicts on the actual image quality but the early signs are positive Everything looks nice and crisp, with a nice level of resolved detail and little noise.
Here are a couple of shots from the camera interface.
Here are a few regular shots with a resolution of 4160 x 3120 pixels.









Regular samples shot with the Oppo R7
And here is a low-light shot for you to check out as well.


Low light sample with the Oppo R7
HDR works pretty well too and produces some nice and natural-looking results.




HDR off • HDR on • HDR off • HDR on • HDR off • HDR on
There is also a special HD mode, which takes a few shots and stitches them together to achieve a higher resolution shot. It works fairly well too and we managed to get up to a resolution of 5824 x 4368 pixels. The results are in the samples below.





HD off • HD on • HD off (digital zoom) • HD on (digital zoom)
Here are a couple of 1080p video samples as well.
The camera app itself works pretty fast. It launches almost instantaneously and shoots at an impressive rate. The UI is quite reminiscent of the iOS camera app. Just like on an iPhone, you can adjust the exposure by touching and dragging up and down anywhere on the screen. It is really quite convenient.