At this point, it is quite clear that Oppo has the R9s handset in the works. We have been learning bits and pieces about the phone for the last few months and today, it appears the OEM is finally sharing some more insights.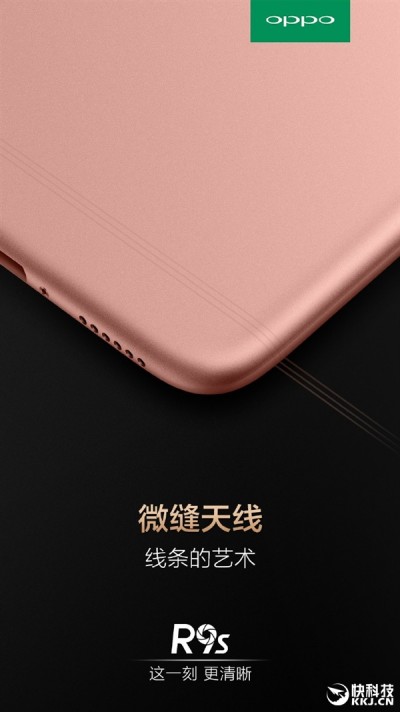 The R9s is officially up for pre-order on Oppo's website. Well, actually, early reservation, so there is no price shared as of yet. The link is in the description and from the countdown timer it becomes pretty clear that Oppo will be keeping to the originally rumored October 19 release date.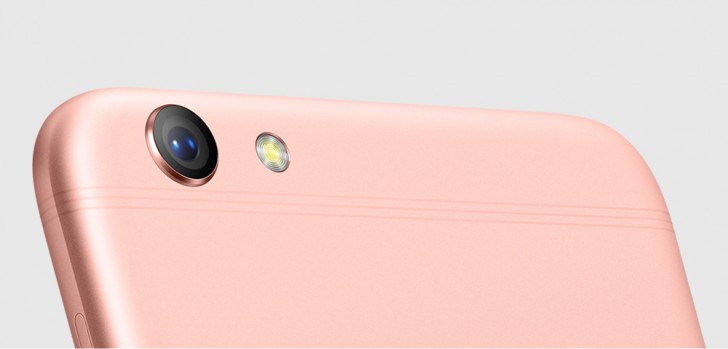 In yet another development, a couple of new renders of the handset were released today, offering a closer look at the details of the design and the antenna integration in particular. Oppo has opted for what its calling a "slit" or "slot" design to hide the necessary plastic inserts for modems to work through the metal back. This way, the design is a lot cleaner and the end result is a very uniform look and feel.
Besides looking good, we already know the R9s will be big in the camera department as well. Apparently, its camera will be based on a new Sony-made IMX398 sensor. It is said to be a 16MP dual-pixel affair (similar to the 12MP Samsung Galaxy S7 camera). Lens aperture is also said to match the Samsung flagship at f/1.7.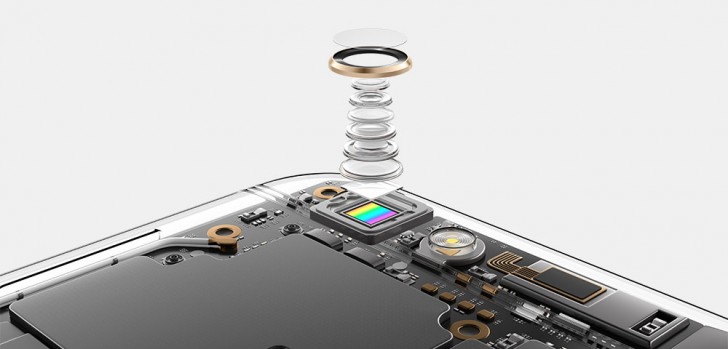 As for the rest of the specs sheet, a recent AnTuTu leak has provided a rough idea. The R9s should have a 5.5-inch, 1080p touchscreen, 4GB of RAM, and 64GB of built-in storage. Inside we also find the 14nm Snapdragon 625 SoC and a 3,010 mAh battery. The OS will likely be based on Android 6.0.1 Marshmallow. Pricing-wise, we can expect something in the CNY 2999 ($450) ballpark.
?
u r wrong... Chinese are crazy over this phone
D
this phone for 450$? Oneplus 3 is a better value.
D
I'll never understand why this phone is so popular among the Chinese.
ADVERTISEMENT