Oppo R9's monthly production volume stands at 2 million units, way more than Xiaomi Mi 5 and Huawei Mate 8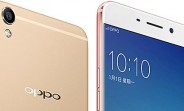 According to a report out of China, Oppo is producing an impressive number of R9 units each month. The report - citing IHS research director Kevin Wang's revelation - notes that the Chinese company is currently churning out a whopping 2 million R9s per month.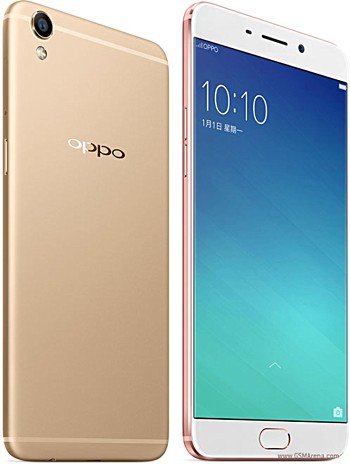 The monthly production volume of the Xiaomi Mi 5 and Huawei Mate 8 was also revealed - while the former stands at 700,000 units, the latter is comparatively higher at 900,000.
The R9 was made official in March, while the Mi 5 was officially unveiled in February this year. The Mate 8, on the other hand, has been available since November last year.
If these numbers are correct, it looks like either the Mi 5 and Mate 8 are not as popular as the Oppo R9, or Xiaomi and Huawei and facing issues in handling their devices' production volume.
l
Not really that "evilish", but they do have production problem. They won't be able to cope the demand if they don't fix their production line as soon as possible, though maybe it will be hard for them.
D
The R9 Plus is a beast, the R9 not so much.
D
oppo will not be able to beat the sales of Huawei