The Competition
Realme has done it again - they've made another phone that's great looking, powerful, with trendy screen and even better camera experience. And yet, the price is strikingly low.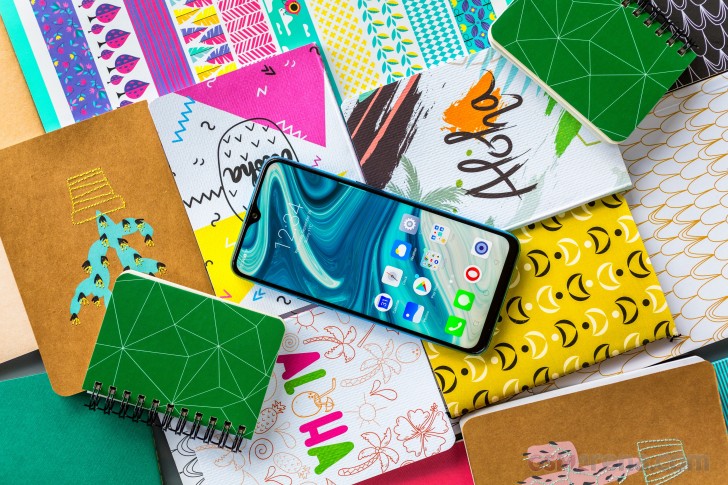 The Realme 2 Pro is intended for the Indian market, and there it will face some fierce competition. But Realme has nothing to worry about as the Pro model has the lowest price among its peers, again, and it will be a tough one to beat.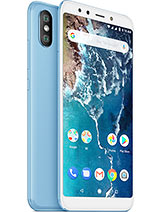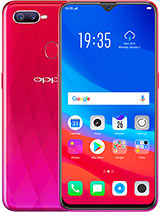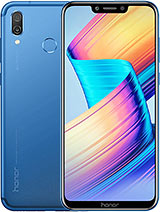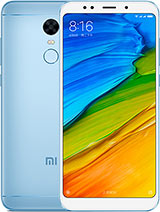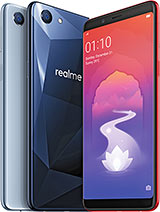 Xiaomi Mi A2 • Oppo F9 (F9 Pro) • Honor Play • Xiaomi Redmi Note 5 • Realme 1
Take the Xiaomi Mi A2 for example. It has a similar screen, though with bezels and no notch, the same Snapdragon 660 processor, and equally capable cameras. Android One with regular updates is quite tempting, too, but the Realme 2 Pro is cheaper, better-looking and has an audio jack and expandable storage to brag with.
The Oppo F9 is basically identical to the Realme 2 Pro but it costs double. The F9 will give you a higher-res selfie camera and VOOC charging. But are those worth all that extra cash?
The gaming-oriented Honor Play also costs more and has a larger notch, but it has a class-leading chipset with advanced cooling, as well as fast battery charging. Worth the extra? Not really.
Then there is the Xiaomi Redmi 5 Plus, or Redmi Note 5 In India. It's priced the same as the Realme but has inferior performance and can't do portraits. But if you are into MIUI that's the one phone, you're most likely to consider.
Finally, if you want to save a few bucks, the Realme 1 is as a bargain as on day one. It has a large 1080p screen, and while it won't impress with camera skills, you'll still get snappy performance with that Helio P60 chip.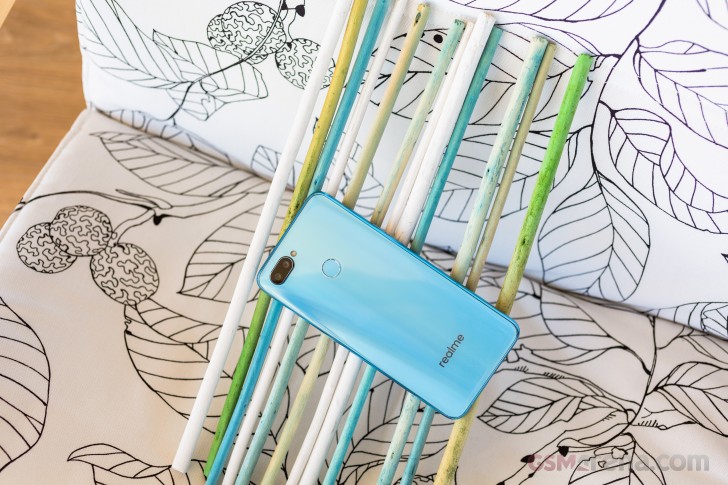 The Verdict
The Realme 2 Pro is what the Realme 2 should have been in the first place - a true successor to the Realme 1, better in every way, and still offered at a tempting price. The Realme 2 Pro keeps the cool looks, but improves the screen, the performance, the main and the selfie cameras, and has more storage.
The Realme 2 Pro is a bargain in India and just like the Realme 1 - it's a tough one to match, let alone beat. Sure, there are cheaper phones out there, but if you are after the best bang for the buck in the lower midrange sector - we have a new champ in this category, and it's the Realme 2 Pro.
Pros
Catchy paintjobs
Bezel-less high-res screen with a dewdrop notch
Fast Snapdragon 660 chip with plenty of RAM
Top-notch battery life
Great all-round camera experience day and night
Good selfies
Cons
It's a plastic phone made to look like a glass one
Slow to charge
No NFC or FM radio