Oppo Reno Ace is the next upcoming flagship of the Chinese manufacturer and it is expected to come with a massive improvement - 65W fast charging. Today, the Weibo profile of the company revealed the device can fill the full capacity of its battery in under 30 minutes. For comparison, a VOOC 3.0 device can go only as high as 39% in the same time.
The test has some caveats though - the Oppo Reno Ace starts from 10%, while the other smartphone has lower percentage. Since the power cell charges with different speeds at a different percentage, the Ace might have a slight advantage.
However, both phones are with the displays on at lock screen, meaning the numbers could be different if the devices have the Always On feature.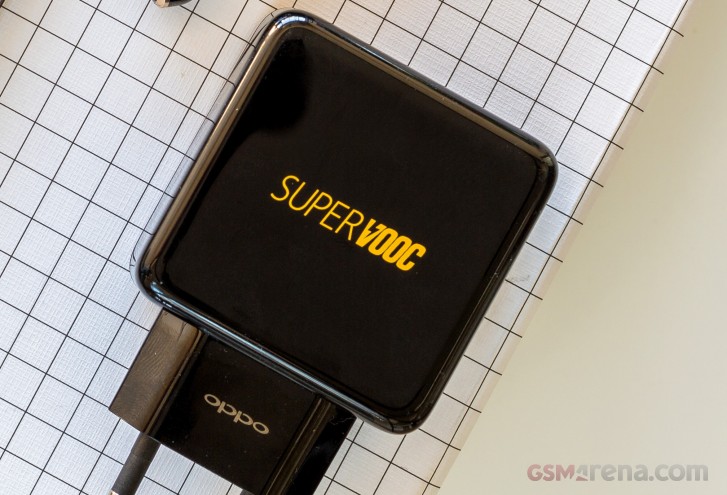 The Oppo Reno Ace is expected to have a 4,000 mAh battery and a 90 Hz screen, which would be the first smartphone by the company with such a panel (of course, there is also the OnePlus 7 Pro, manufactured in the same factories as Oppo smartphones). The device will be official on October 10 at an event in China.
D
Word!! My Mate 9 is still runs very fine albeit slow updates.
Yeah no. That's gonna take a while to perfect and come into mass production.
D
My mate 9 after almost 3 years is on the same level as my wife's p20 pro.
ADVERTISEMENTS