With an aim to increase overseas shipments of its smartphones, Chinese smartphone manufacturer Oppo is all set to enter the United States smartphone market by the end of this year, according to a new report.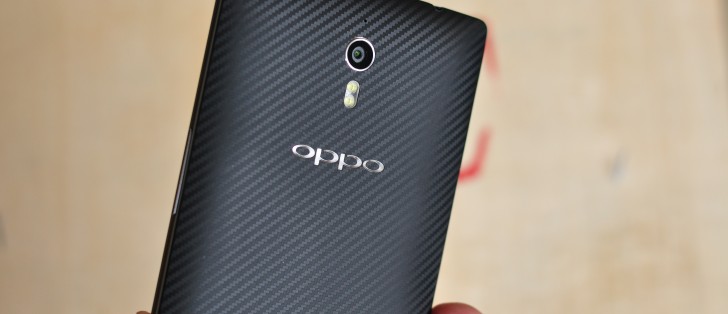 Update 13 December: Oppo reached out to use and denied the rumors. While the company didn't have an exact date for entering the US to share with us, it confirmed that it won't be happening this year.
There's, however, no word on exactly when the company will start selling smartphones in the US, but given that it's just a few weeks left in the year, an official announcement in this regard - of course, assuming that the report is accurate - is expected sooner than later.
Oppo, as some of you might already know, isn't completely new to the US market in general - the company has been selling Blu-ray players in the country, and in fact, was also the top player in the market.
For those who aren't aware, Oppo managed to ship a total of over 25 million smartphones in Q3 this year, making it the fourth largest smartphone vendor globally, after Samsung, Apple, and Huawei. The company also topped the Chinese smartphone market in the quarter.
D
If it's going to remain pricey like it is in China then forget about it, OP is good enough for the US market and it must have an app drawer otherwise Americans will think it's just another wack Chinese knockoff clone of the iPhone. Still, I'm happy t...
o
oppo 3 years number 2 in the world. just need 1 year to be number 1, samsung need 8 years to be number 1, ok. just wait and see how the strategi and product will boming up the US
Y
people here be like, OPPO AINT GONNA WORK OUT IN US IF THEY WILL HAVE NO APP DRAWER / TRAY, ahm excuse me people, iPhone never had app drawer/tray since they existed, only thing about Oppo is that, for they range, they are way too overpriced