Triple camera, but only one is really interesting
The Oppo RX17 Pro camera department is quite intriguing - you get a 25MP f/2.0 on the notch at the front, while the back features a triple sensor set up.
The centerpiece of the back camera is a 12MP 1/2.55" sensor with a variable f/1.5-f/2.4 aperture lens coming straight from the Galaxy S9+ and the Note9.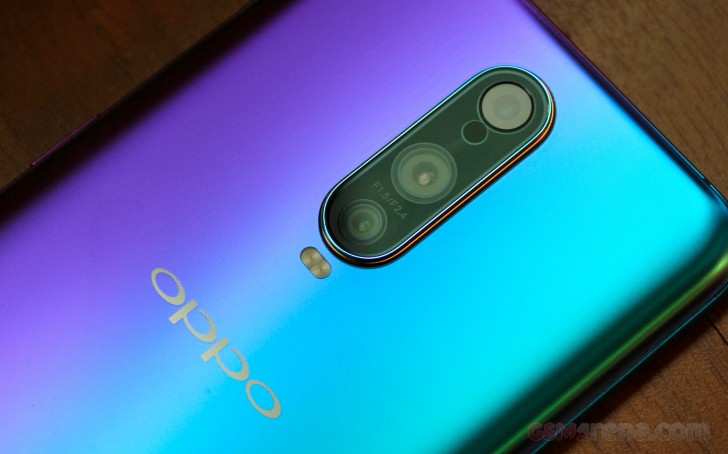 The secondary 20MP unit is of unclear benefit as it's been for a few generations, but the third camera is of bigger interest as it's a Time-Of-Flight (TOF) camera sensor. TOF cameras are what stands behind advanced 3D scanning hardare such as the iPhone Face Unlock. Yes, we've only seen such cameras on the front of phones so far, where they enable the 3D face unlock feature. In this case, Oppo says the camera holds a lot of potential due to its unique properties. It allows reading the depth of the scene quite accurately up to 4-5m of distance, it can work in complete darkness, and it's also very accurate in measuring distance between the objects in the scene. As a result, you can have a super accurate ruler app, or it can be used in VR or augmented reality applications. Unfortunately, none of this potential is utilized at the moment. Oppo doesn't have any software ready to make use of the sensor but it's on its way.
We snapped a few photos around Milan, Italy. The weather wasn't that generous, but the RX17 Pro still captured some quality photos.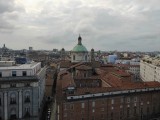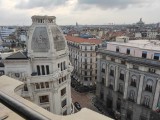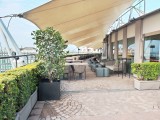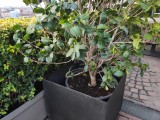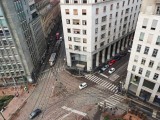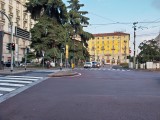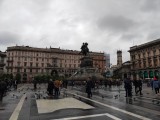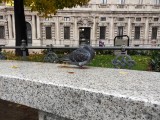 Oppo RX17 Pro 12MP camera samples
And if you wonder if the RX17 Pro camera is as capable as on the Galaxy S9+ - we've prepared a shootout to help you figure this out. You can use our photo comparison tool - you can find the shortcut below each batch of images.











Oppo RX17 Pro 12MP camera samples










Samsung Galaxy S9+ 12MP samples
There's also a newly added Night mode, which attempts to do something along the lines of the pseudo long exposures we saw introduced on the Huawei P20. It's much faster though, just like on the OnePlus 6T, and the photos we took are actually quite nice.






Oppo RX17 Pro 12MP low-light photos with Night Mode






Oppo RX17 Pro 12MP low-light photos
And finally, here are some 25MP selfies.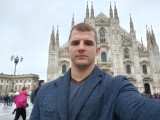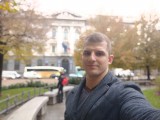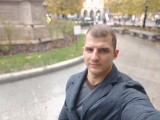 Selfie • Portrait selfie • Portrait selfie
Wrap-up
After spending a day with the Oppo RX17 Pro we can say for certain the phone is not a OnePlus 6T. It's a pretty unique offer with a stunning design and loads of character, a great screen, dependable performance and solid battery with out-of-this-world fast charging. The camera has a lot of potential, and while very capable as it is, we remain to see Oppo unlock its true potential later on.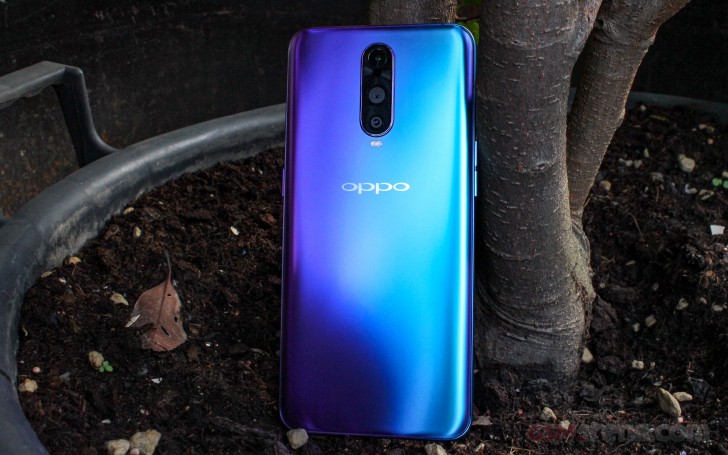 The RX17 Pro is priced closely to the OnePlus 6T, which has the cutting-edge Snadpragon 845 to brag with, while the RX17 Pro will be relying on eye-catching looks, a better fingerprint scanner, and hopefully, a more versatile camera. And things do look promising right now!