Oppo is apparently working on a new thing. Said thing will come with "the best audio quality excellence", as well as overall "high quality" (according to Google Translate).
So what could this be? The only detail we have about it right now is the teaser image you can see below - which shows us the box it will come packaged in, undoubtedly.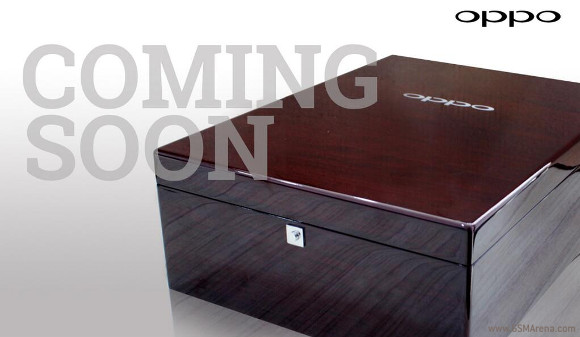 The teaser originates at Oppo's Indonesian Twitter account, and alongside it the Chinese company posted that more information should become available tomorrow.
Whether or not this means we'll actually see a new handset announced is up for debate, though. First of all, there's no indication in the tweet that we're talking about a phone here. The word used is "product", which could mean anything.
Obviously though we're intrigued by the possibility that it is indeed a smartphone that Oppo has fitted with some top of the line audio innards. Audio quality isn't something many big device makers are especially focused on these days, so that could turn out to be a rather important differentiating factor for such a handset.
Still, it could just be an accessory. Anyway, we'll hopefully find out for sure in less than 24 hours.
J
Audio quality very very low and bad Samsung mobile super audio quality oppo very bad
D
Why to wait or waste more money. If your phone is rooted then install ViperAudioFX, This will really enhanced your audio listening experience with extremely less distortion in loud audio quality.
D
It's nothing new. OPPO PM-1 are high-end, planar magnetic headphones. More details here: http://www.oppodigital.co.uk/ecommerce/product/pm-1-planar-magnetic-headphones.aspx
ADVERTISEMENTS