While most manufacturers have been busy pushing Android Lollipop to their devices in the recent months, users of Oppo smartphones have been out of luck. However, that was until now.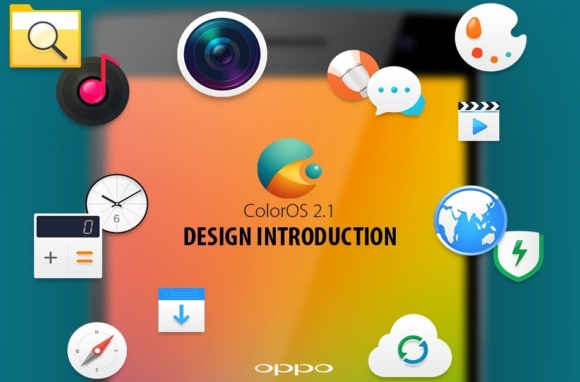 According to a GizChina report, the Chinese company has announced that its phones will be getting an update to ColorOS 2.1, which is based on Android 5.0 Lollipop. While that's certainly good news for Oppo fans, it isn't yet clear when the ColorOS 2.1 will roll out and which Oppo devices will be eligible for the update.
The news comes hot on the heels of Oppo's confirmation of the upcoming R7 smartphone's all-metal body and launch date.
Via
H
A skin is like a colour of wall in a room you may think it's "ugly" although I may love it the fact of the matter is it is just a theme at the end of the day, the underlying wall (software) is what is important lollipop brings a host of new...
D
And what can lollipop brings when it is skinned with ugly skin. Oppo skin is very similar to gingerbread.