Oppo is gearing up to hold a big conference in Shenzhen, China next week where the company will showcase its latest consumer innovations and detail its insights and research in the fields of 5G, AI, cloud computing and big data. Oppo's INNO DAY will be held on December 10 and will also bring in industry experts from various fields to explore the future possibilities of mobile devices.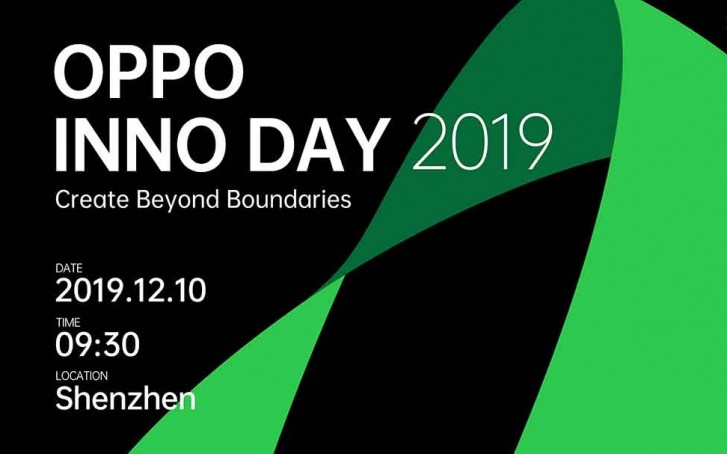 The main talking points of the event will be the integration of 5G with AI, AR, cloud and IoT solutions. You can check out more about the event and the speakers here.
Oppo's INNO DAY is open to media, analysts and industry partners as well as the general public. We'll also make sure to keep you updated with all the key takeaways.