China-based smartphone manufacturer Oppo, which shipped 25-30 million smartphones this year, is expected to ship nearly double the number of devices - around 50 million - next year, according to a Digitimes report. Out of the total, nearly 35 million smartphones are expected be sold in China, while the remaining will be shipped to international markets.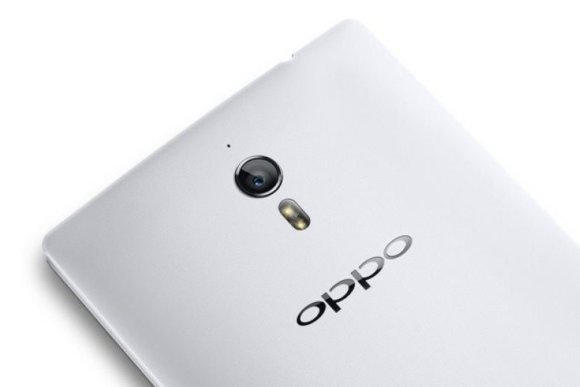 As per the report, the company, which uses Qualcomm's processors for its high-end models, is working to increase the shipments of its entry level smartphones in both domestic and international markets, something which will in-turn boost its purchases of mobile chipsets from MediaTek.
The report also notes that Oppo is also exploring the possibility of setting up a handset manufacturing plant in Indonesia, where it already claims around 6.5% market share.
Source
G
I had nokia, now htc. Both mid range and worked trouble free for one and half year only. Why should not I go for xiaomi, oppo, lenovo now?
e
Xiomi, Oppo, Lenovo, Huawei - all same, only second choices..i buy if offer innovative like dual screen front and back (for selfie)
?
so you're saying that only big and established company like samsung and iphone can sell overpriced phones?..
ADVERTISEMENTS