Oppo has revealed that starting this August, it will be manufacturing a million 4G phones/month in India. The revelation was made by Mike Wang, CEO of the Chinese company's India subsidiary.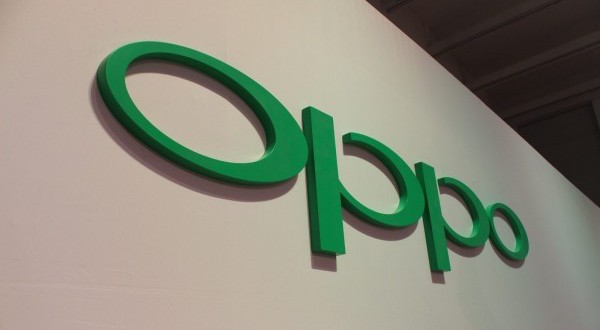 Wang also revealed that the units will be designed in China but will be manufactured at the company's production facility in Noida, a neighboring city of India's national capital New Delhi. He said that the phones will be manufactured after "local level customization for the India market."
As for what kind of phones Oppo will be churning out, Wang didn't reveal any specific models, but did say that the units would be priced in the INR 10,000-20,000 range, which translates into $150 - $300 at current exchange rates. When asked about Foxconn, which currently manufactures Oppo handsets in India, Wang said that arrangement will remain unaffected even after the Noida factory is up and running.
In case you missed, India recently surpassed the US to become the second largest smartphone market in the world.
S
Good luck Oppo. You the BEST.
r
As i suspected, this firm, has exceptional management. There are more than those from Samsung and Apple, as well as training. OPPO SUCCESS. You'll get to receive three world manufacturers, phones soon.
D
though its a chinese brand, its known for redundant design and pricing. . its pretty slim, metal body, and no glass. . the bezels are ugly , no 2.5d glass. . poorly placed speakers, mediatek processors. . though the y boast of sony sensors. . the im...