Oppo VP confirms no under-display camera for Find X2, teases other surprises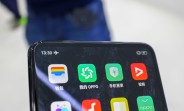 Many look forward to the under-display (UD) cameras to come and deliver the all screen future. So when Oppo showcased its first prototype back in June and then let us test it at Inno Day 2019 in December hopes were high the tech can make it to an actual phone in 2020. And with the Find X2 flagship incoming it seemed like a great chance to see the debut of UD cameras.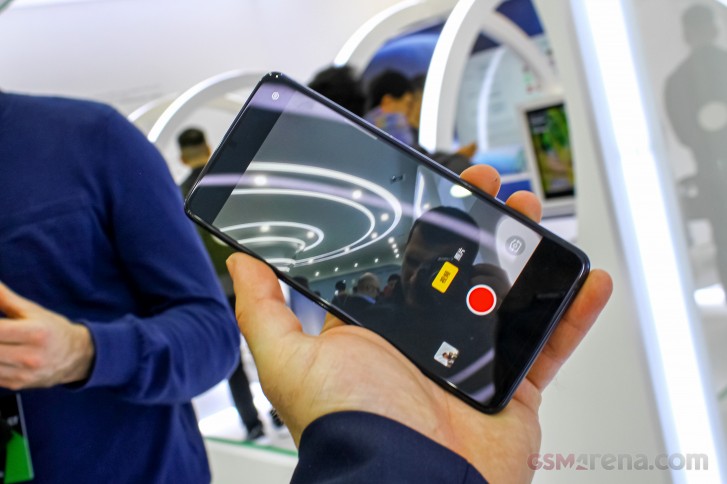 Yet the company's VP Brian Shen came in to cool off everybody's enthusiasm by saying that the technology is still not ready for mass production.
Considering the obstacles of making a smartphone mass production ready, it's unlikely we will see an under-screen camera in #OPPOFindX2, as many have asked.

— Brian Shen (@BrianShenYiRen) January 7, 2020
The information here specifically mentions that the upcoming Oppo Find X2 won't feature the UD camera due to the difficulties associated with mass producing this type of camera tech.
This is understandable as the process to manufacture this type of camera module and the display is certainly quite difficult. The actual part of the display above the camera is made from a highly transparent material with a redesigned pixel structure which allows optimal light transmittance for the camera sensor.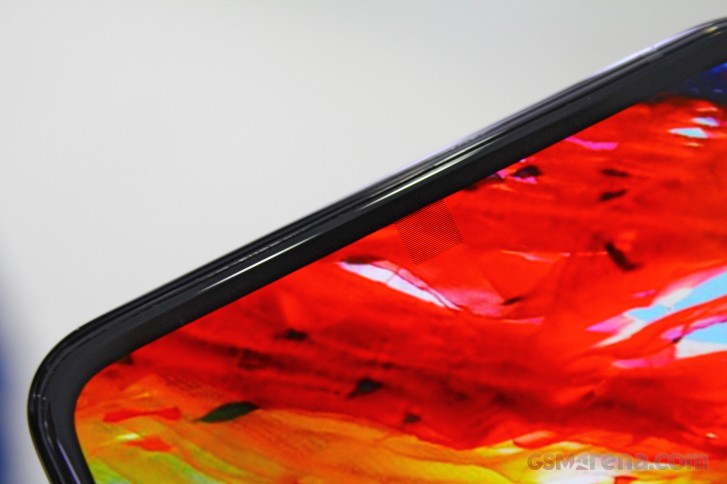 Then there's also the matter of image quality. Oppo implemented a host of special algorithms to ensure the best possible camera performance but even then the end result is still not that spectacular. Despite all the difficulties, we'll likely see an Oppo device with the UD selfie cam at some point in the coming year.
The screen on #OPPOFindX2 will still be a key focus for the device along with a lot of other industry leading features.

That's all I can say for now, but let me know any questions below.

Stay tuned. 👀

— Brian Shen (@BrianShenYiRen) January 7, 2020
Brian Shen also said that the Find X2's screen will be its main focus and it will also boast "a lot of other industry-leading features". We've seen rumors about the device's 50W wirelessfast charging capabilities and Snapdragon 865 chipset so even though it won't have the fancy under-screen selfie cam, the Find X2 is still a device worth looking forward to.
Well I think this technology don't allow for fast enough reaction time to make a display out of it, also I think it might not even have colors, it is more of a chemical reaction that can make a translucent substance becoming opaque than the color del...
W
It's probably best if they improve it's clarity & test it properly before launching it on a commercial phone. Being first isn't always the best. You gotta do it right to get the praise.