Chinese smartphone manufacturer Oppo announced that it sold 50 million smartphones last year. This is inline with what handset supply chains in Taiwan and China were expecting towards the end of 2014.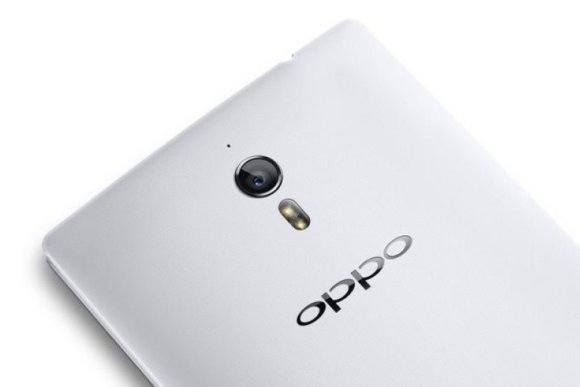 In addition, it was revealed that around 15 million of those were either R7, R7s or R7 Plus units. The company also said that devices priced in the RMB 2,000 - RMB 3,000 range were its best sellers.
Other prominent Chinese smartphone vendor Xiaomi sold 70 million smartphones last year, while the figure for Meizu and LeTV (now LeEco) stood at 20 million and 4 million, respectively. Leading the pack, however, was Huawei, which sold over 100 million smartphone sales in 2015.
d
Rooting is the best way you can transfer your apps to sd.
n
Project ARA is in the phase of drafting. I hope you know what it means. Do you think somehow that person will wait until when this project will be viable and put into practice?
ADVERTISEMENTS