Oppo was one of several Chinese manufacturers to make headlines with devices sporting 5" displays of 1080p resolution. The smartphone is slated to hit the US market at the very wallet-friendly price of $499 off contract, quite a bargain compared to the $599 price tag of the HTC DROID DNA.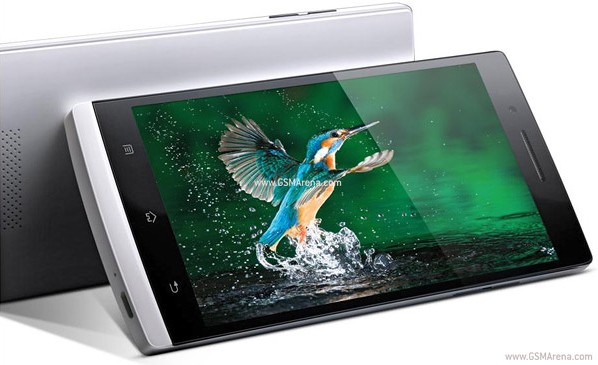 Unfortunately, the Find 5 won't be making its way to Europe, at least not in the near future, and it's unknown whether it's due to inability to get enough units, or Oppo simply does not think the European market is lucrative enough.
Either way, the only way you can get a Find 5 on the old continent is to have it shipped from the US or China or via a third-party supplier.
Update: An Oppo spokesman has since contacted us and denied this story, but unfortunately declined to to be specific as to an exact European launch date.
S
Yes Ur question IS very important
S
Hai Dear Friend's very good Evening Have a nice day "i am check ur mobile details and benifit its is a very good mobile in world "Oppo's Find 5 won't be getting a European release"and really i am very enjoy in UR mobile screen Shot.......
ADVERTISEMENTS