After unceremoniously revealing on Twitter that the new One Mini won't be getting the Lollipop update, HTC revealed in another tweet that the original One Mini will also not be getting the update.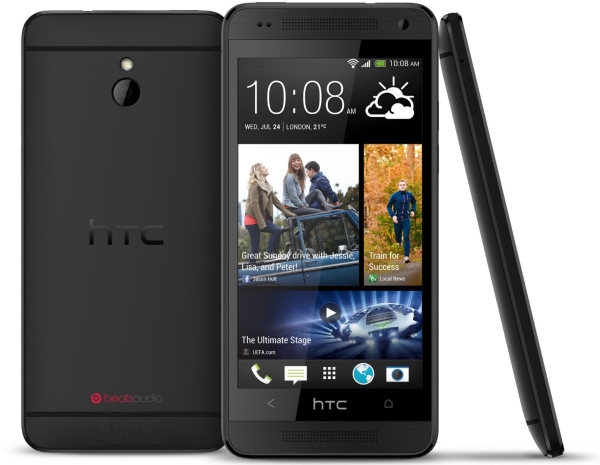 The original One Mini was launched back in 2013 shortly after the original One M7. Considering the newer One Mini isn't getting the update, it's no surprise that the older one isn't either. However, this is rather unbecoming of a company to launch phones under the flagship brand name and then just leave them out in the cold later when it comes to updates. Needless to say, you should avoid any HTC device that isn't the absolute flagship if having the latest updates matter to you.
D
It's messed up that that happened, and the same thing happened to my ZTE.
?
The company may have made decision for some reason. If u dont want to buy the phone then dont buy it because there is no loss to company, because consumers will be left using the devices of one of the great mobile handsets company in the world.
M
Even Not Release 4.4.4 With Eye Experience ... NO NO NO !
ADVERTISEMENTS