Original Samsung Galaxy A5 is getting Android 7.0 Nougat update in January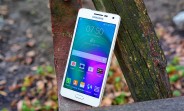 Samsung is obviously working on getting final, stable Android 7.0 Nougat updates for its flagship devices out as soon as possible - in fact there have already been several beta releases for the Galaxy S7. But what about the mid-rangers? At the beginning of the month we heard that the entire Galaxy A (2016) line would in fact be graced with the ability to taste the sweet treat, even if a timeline for the rollout wasn't shared.
That's perhaps to be expected, but what about a member of the original A series? Namely, the Galaxy A5 from 2014. You probably wouldn't hold your breath expecting this model to receive a Nougat update, would you?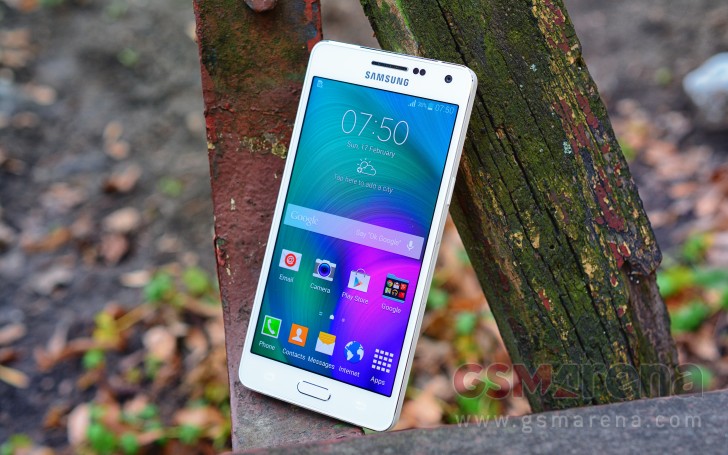 Well, too bad, because that's exactly what's going to happen. Optus, an Australian carrier, has confirmed that the update to Nougat for the A5 units it's sold is currently in testing, and if everything goes well it's expected to roll out in late January.
The Galaxy A5 launched running Android 4.4 KitKat, and it's already been bumped up to Lollipop and then Marshmallow. So if this actually happens, the original A5 will be one of the longest-supported Samsung smartphones ever. Hopefully the Nougat update won't be limited to Australia and will make its way across the globe, if not in January, then in February and the months coming after that.
T
Hello....I want to upgrade my Samsung a5 device with nougat ...please help me to nougat update on my a5
l
is it true that a500 2015 will get nougat update?!
F
i wating for nougat please ......
ADVERTISEMENT