Apple has announced that it will be releasing the final build of OS X El Capitan to compatible Macs tomorrow, September 30. The update will be free and will be available via the Mac App Store.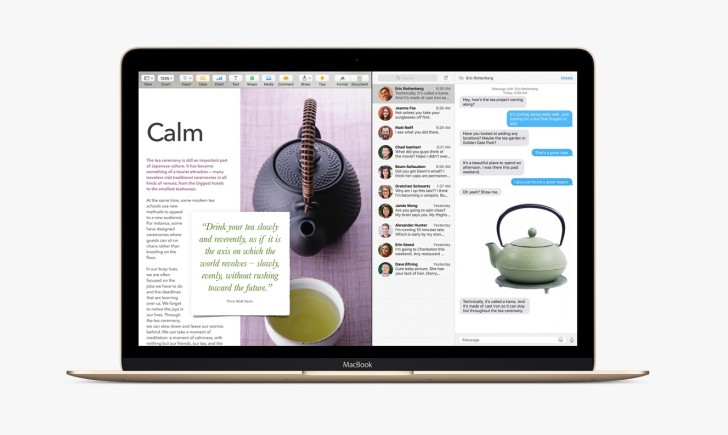 El Capitan is the eleventh release in the OS X series and more of a refinement of the previous Yosemite release than a major update. Changes include things like Split View for making running apps side by side easier, improved Mission Control for better window management, smarter Spotlight search, improved Mail, Notes, Maps, and Photos, pinned tabs and AirPlay support in Safari, improved performance, and a new typeface - San Francisco - first seen on the Apple Watch and iOS.
m
You're absolutely right. I use the GM on daily basis and to me it's already the best OS ever! Tomorrow a bussy day to reinstall everything fresh with the Final release :-)
m
Now i am using El Capitan 10.11.1 and it works great but i can't hardly wait when the final release pops-up through the Mac App Store.