Apple has released the final version of OS X El Capitan on the Mac App Store. Those with compatible machines, that would be most Macs sold in recent years, should head over to the store and download the free update, which is just over 6GB in size. The default and simplest method is to just update your existing OS X installation but you could do a fresh install by extracting the installation file, burning it to a USB drive, and booting from it.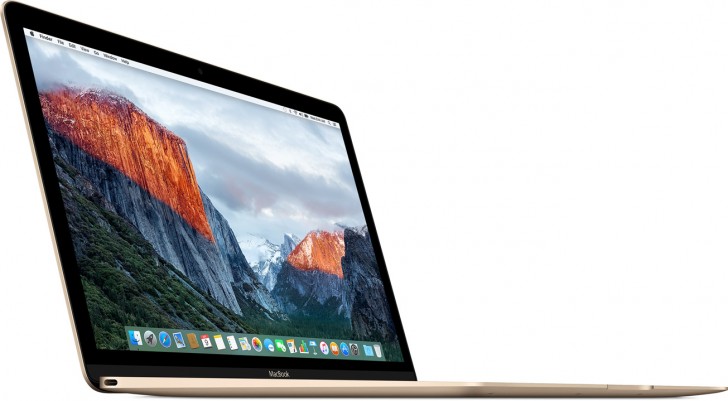 OS X El Capitan brings many improvements, such as improved split-screen window management, improved Mission Control, updated Notes, Mail, Maps, and Photos apps, improved Spotlight search, pinned tabs in Safari, improved performance, and a new typeface - San Francisco.
M
I agree, but not all of them. It depends on the person, but I do understand that most people don't care. If all else is working properly, I'll spend a few hours to customize the user interface, remove things that are getting in my way, make things cl...
?
One thing for developers: installing and running Xcode without effort and then focusing their effort to develop iOS and Mac apps and get profit. A Mac can dualboot Windows easily through bootcamp, but PC needs to be built specifically to run Hac...
?
xcode... windows cannot use. If you want to submit for App store, tough luck, you need Mac with OSX. For programmers, don't gimp, just get a mac and program from the start, you will thank me for it. You can code in anything on a mac. H...