Alto's Odyssey won over the hears of many mobile gamers with its beautiful scenery and simplistic gameplay. It's iOS version has been out for quite some time but it's only now when the game hits Android's Play Store. So a review of the game felt like something worth doing.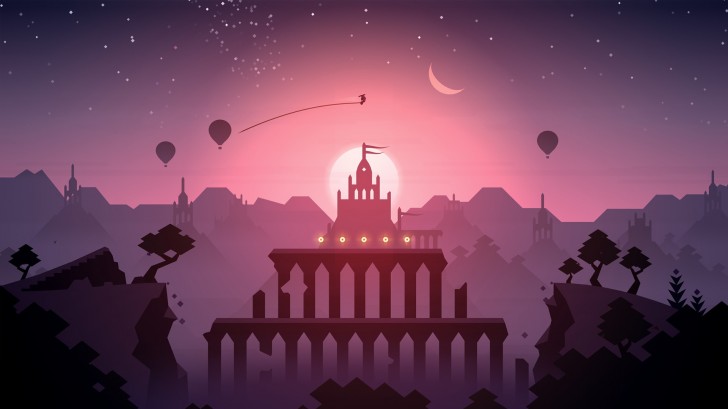 As always, the graphics are stunning and the ever-changing and randomly generated scenery is all we needed to keep playing this soothing and chill game. However, Will has some small complaints about the overly simplified gameplay and the sometimes unoptimized background for gaming under the sun. Hear what else Will has to say in the full video review.
Hehe. I'm actually an A8 Airborne player since 2013 and I hate the TouchDrive method in the first place, so... Yeah. Tap to steer is there and I loved it.
S
no...because why would i play a game that i dont even interact with it and play itself??stupid isn't it?
?
Okay even Mario is better, though Mario isnt free to play.