As 2016 draws to a close, we wanted to share our thoughts of the past twelve months - what impressed us, what angered us, what we look forward to. When writing news and review articles we stay objective, but this time we wanted to share our personal opinions.
So we sent out an interoffice email with three questions. It's difficult to define a whole year of tech progress (and setbacks) but each of us had comments burning in our minds so we think we've covered the highlights.
But first, meet the team: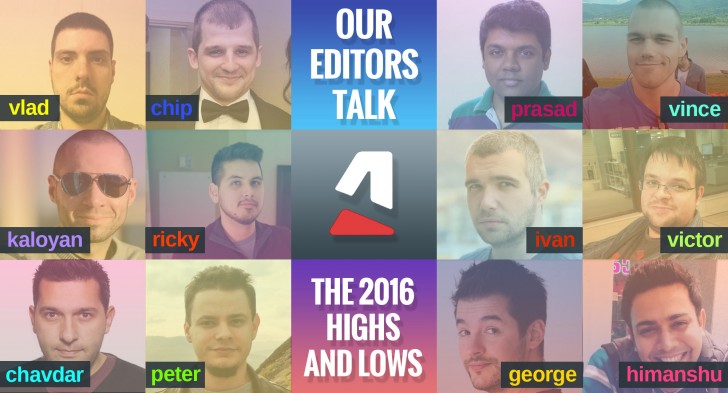 We'll start positively by discussing the greatest hits of the year on following page.