Alongside the Pixel 4a announcement, Google teased its Fall lineup of phones that will include two 5G phones. A Pixel 4a 5G and Pixel 5 5G are on the way and we even got some pricing and availability details.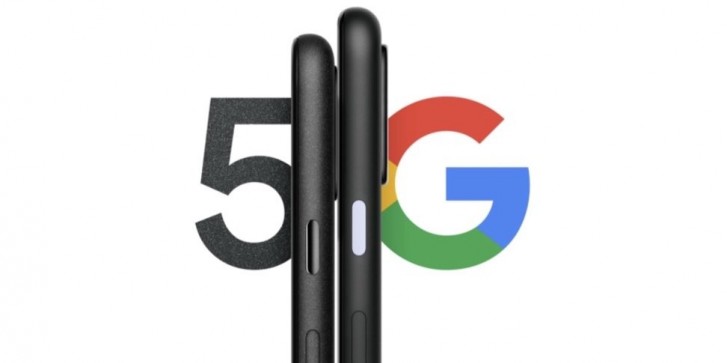 The 5G Pixel 4a will start at $499 - $150 higher than the just announced LTE version. It's unclear, however if that will give you more than just support for the next gen networks because no specs were revealed.
We also learned that the Pixel 4a 5G and Pixel 5 will be available in the US, Canada, the United Kingdom, Ireland, France, Germany, Japan, Taiwan and Australia.
Google promised to share more about those two in the coming months and we'll make sure to keep you posted.
?
The Snapdragon 765 is not as powerful as a Snapdragon 855. Google should at least make their sequel to the Pixel 4 more powerful than the Pixel 4. A Snapdragon 855+ would be good. $549 would be an okay price if it has most modern features like perisc...
R
Is it really the pixel 5 gonna be having the 765G SD not the 865+ ??? Wtf im gonna stick with my pixel 4 though what's the point right??
?
Or just pay more and get F2 Poco Pro or a lot more and get OP 8. Both have actual 5G capabilities in SD865 than overrated SD765G with slower speeds.
ADVERTISEMENT