When the third installment in the nubia Red Magic series was announced it grabbed all the headlines with its monster specs modest and price tag. As gaming phones are gaining more traction, nubia aims to provide a top-notch solution for mobile gamers with its Red Magic 3. Even if you're not a hardcore gamer, this device still deserves your attention thanks to its packed spec sheet and affordable price.
Some of its highlights include a built-in cooling fan, customizable back LED strip and 8K video recording. In addition, you're not compromising on performance as it comes with the flagship Snapdragon 855 and up to 12 GB RAM.
The display is a tall 6.65-inch AMOLED panel with a 90Hz refresh rate and stereo-speakers making it ideal for content consumption. Sure the Red Magic 3's design won't appeal to everyone with its sharp lines and flashy aesthetic but its build is quite solid thanks to the aluminum construction.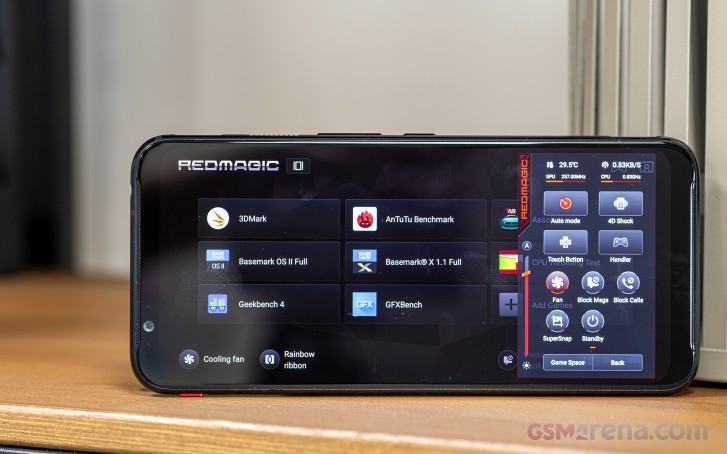 If you value additional gaming conveniences then the Red Magic 3 has you covered. It has a dedicated hardware switch on the top left side which triggers nubia's Game Space UI giving you quick access to all your games. While you're there you can also customize the setting for specific titles as well as control the cooling fan. The phone also comes with capacitive shoulder triggers which come really handy in shooter games.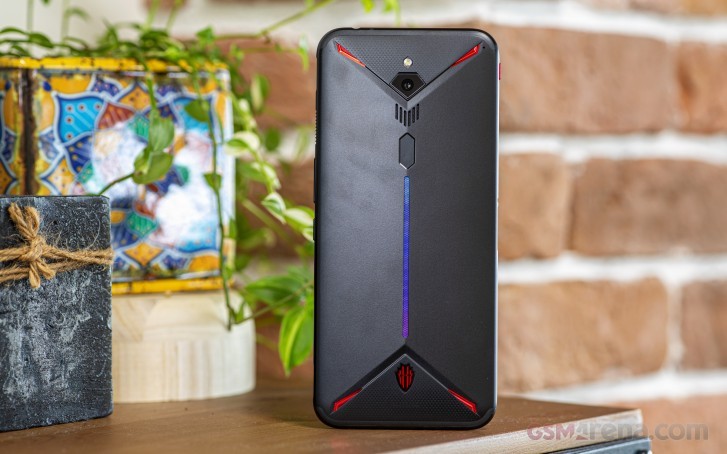 Ensuring uninterrupted gaming sessions is 5,000 mAh battery with Quick Charge 4+ support. It's also worth noting that the phone runs on Red Magic OS 2.0 on top of Android 9 Pie which is a quite fluid experience thanks to its stock-like nature.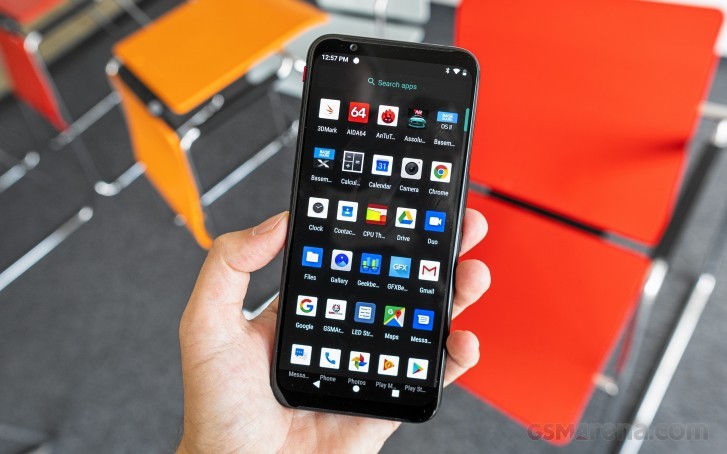 So without further ado enjoy our video breakdown of the nubia Red Magic 3. For more details and specific tests check out the full written review.
That is why the RM3 is still my current favourite gaming smartphone. Not only it was miles cheaper than ASUS ROG Phone or ROG Phone 2, but it was also much more sensibly equipped thanks to the built-in fan.
E
At least the active cooling fan make sense compare to rog2 attach the back fan n what It does just cooling the back glass ?red magic 3 at least cool air drive through n push out the heat air out . Why pay more for the brand ?red magic 3 latest updat...