The Outlook mail app for Android is now available for Android Wear.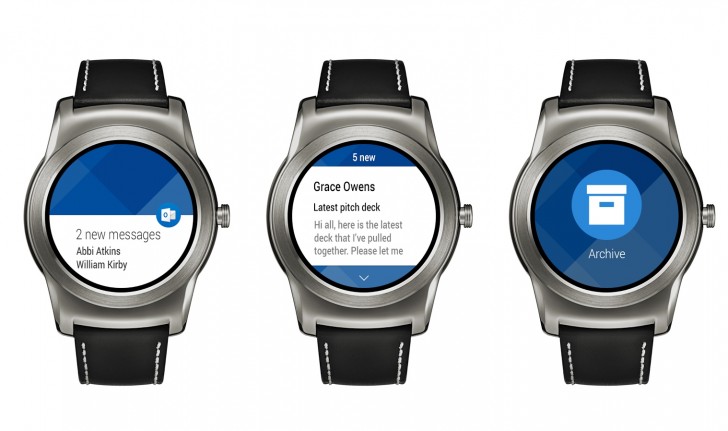 You will now be able to see your notifications, read your emails, reply with preset messages or use voice dictation from your Android Wear device.
The update is now available to download on the Play Store.
?
It doesn't sucks and I use it daily life. The only complaint is that they don't have download all like Spotify. It's probably apple haters who give it the bad score just like Apple to android app when it came out
D
Well...that's Microsoft Mobile in a nutshell. I meant outlook overall, which every time I hear about, it takes me back to 90's for some reason XD
D
the app? or the mail overall.? i use my hotmail always :) plus my gmail. hotmail is the base email and gmail 2nd i had the outlook app but it sucks. using stock lg email app works great. the outlook app was good but is broken, email dont get ...