Asus ROG Phone II scores over 1.6 million registrations in China alone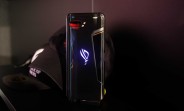 Asus introduced the ROG Phone II as the first smartphone with Snapdragon 855+ on Monday, and yesterday it appeared on JD.com with pricing. The retailer started gathering registrations for the first flash sale, scheduled for July 31, and at the time of writing this article, over 1.6 million people signed up for the smartphone.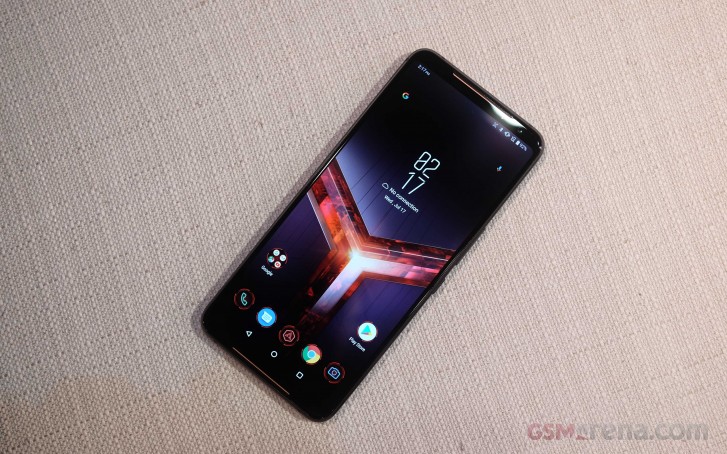 One of the big reasons people are so interested in this new gaming device is the super competitive price - it is only CNY3,499, or about $510/€450. But there is a catch - since Tencent helped Asus develop the new ROG Phone II, the conglomerate gets to install plenty of bloatware on this aggressively priced version for the local market.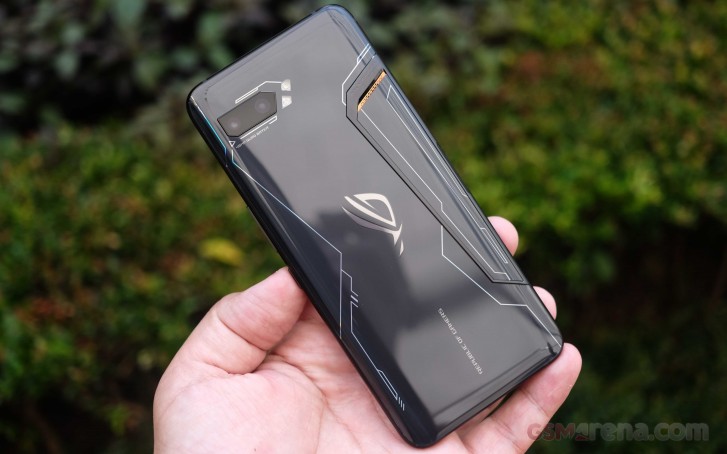 If you want a non-Tencent unit with 12 GB RAM and 128 GB storage, you have to shell CNY6,000 (about $870/€780) and to quadruple the storage, the price tag jumps to CNY6,199 (approximately $900/€810). While Chinese users will get to see and touch the ROG Phone II as early as next week, international customers have to wait until mid-August for pricing and market availability.
Source (in Chinese)
v
I think hes got not the Tencent version! ------------- the Big Wait begins "Pre-orders for Asus ROG Phone II exceed 2 million units in less than 24 hours"
i
Ik saw a giuy who unboxes the Phone and he said there is absolutel NO nloatware on this device.....
?
Haters gonna hate but the sales will shut them up. Hands down best gaming phone on the market. Buy NUBIA Red Magic 3 if you have no more than 500$. But at 900$ even though it's a bit expensive, it's a great buy. You get what you pay for.