You better upgrade your Netgear firmware of your router before it's too late. A new report has it that they are not safe at all.
The alarming fact is that a bug lets anyone enter 31 different Netgear models, or over a million users. And the worse part is it can even be done remotely, if the remote management option is switched on.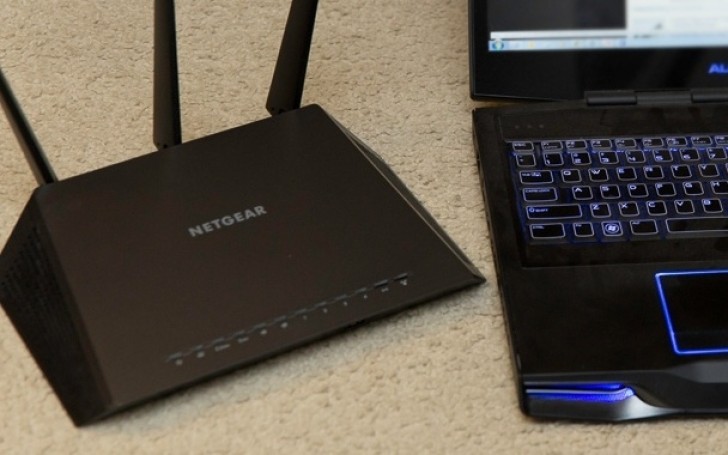 This feature is off by default but anyone that has physical access to the network of the router can still gain unauthorized access. According to the post on Trustwave's blog, everyone can abuse the defensive mechanisms and turn the routers into botnets.
Netgear confirmed the flaw and released a full list of the affected models. In case you own any of the listed models, you better update your firmware to get the fix.
r
nice.. valuable information.. routerlogin net
D
Please remember you can remove Antivirus popups with manual settings also. you just have followed the link in order to Stop Stop Macafee Antivirus Pop-ups Kindly visit Remove Mcafee Antivirus popups
?
This article assumes that they have updated the firmware for all of the affected models. The fact is that many companies don't bother updating the majority of their products, not even their most recent products. And it is now the case that many ...