All those OnePlus One users who woke up to incessantly check if they've got the Lollipop update will have to wait few more days. OnePlus promised last week to release the CyanogenMod 12S update and the new Oxygen OS for the OnePlus One users by March 30.
Apparently, that's not going to happen now. The company's representative David posted on Reddit that instead of update, the company will be giving away free phones to select lucky ones.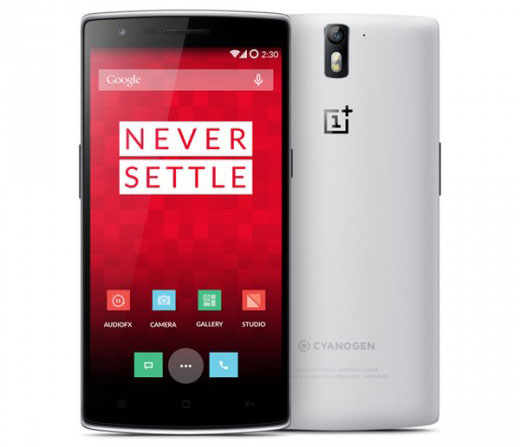 With CyanogenMod 12S update delayed, it is quite evident that the version yet to achieve a stable status.
Even OnePlus' homegrown Oxygen OS will have to go through more testing before it goes online for public download. The OnePlus One users will have to download the Oxygen OS and then install it on their devices. It will not be an OTA update like the CyanogenMod one.
Source
s
I waiting too...I am so anxious for that...HURRY UP....
a
They bought time with just five handsets.that is cheap. They should have given away fifty for each day of delay. They have sold millions of OnePlus one without any advertisement expense.
ADVERTISEMENT