Are you ready to meet the most advanced Sailfish phone? I'll pretend I didn't hear the "What's Sailfish?" questions. And - surprise! - the phone doesn't come from Jolla, the maker of the OS, but from one of its partners.
That's partners, plural. There's the Intex Aqua Fish and now the Oysters SF. What sets the Oysters SF apart are better specs.
It has an octa-core processor (MediaTek MT6753, 64-bit Cortex-A53 at 1.3GHz), while the Jolla C and Aqua Fish have quad-core processors (32-bit Cortex-A7 at that). And you get a bigger 3,000mAh battery.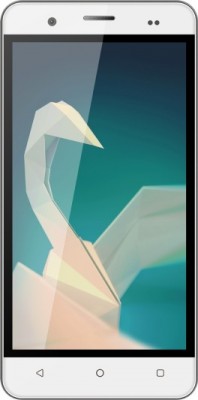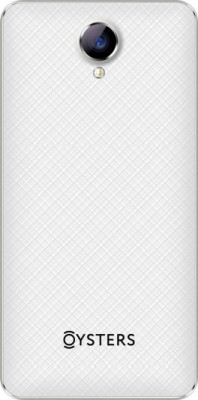 Oysters SF, a Sailfish-powered phone
Not bad for a phone with a 5" screen. The resolution is 720p, just like the other two (at least it's an IPS). You also get a higher resolution camera - 13MP vs. 8MP- plus a 5MP selfie cam (vs. 2MP for the other two). The main camera can record 1080p video.
The Oysters SF is a dual-SIM phone (with a space for a microSD card too), has LTE connectivity (Cat. 4, 150Mbps/50Mbps)) and is going to the Russian market for a yet-unknown price.
Update: Oh, no! I forgot the Turing Phone, which has a 5.5" 1080p screen, 13MP camera and Snapdragon 801 chipset with 3GB of RAM. That one started life as an Android phone, but dropped the Google OS in favor of Sailfish.
Thanks for the tip, Georgy!
Source (in Russian)
?
Ugly looking phone. They should've just stick to the design from the original jolla like intex.
D
what's with the buttons ??!!
?
Yes!!! Another alternative to my 1+ year old Jolla... beautiful, but what's up with those bottom buttons? Sailfish is a buttonless UI?
ADVERTISEMENTS