Just because Nokia is on a smartphone making hiatus, doesn't mean it can't be the frontrunner in other areas of modern day tech. The OZO is one prime example, the world's first commercially available (well, it should be when it launches in Q4 2015) virtual reality camera for pros.
The device was announced yesterday in California, but has been developed in the Finnish company's R&D department in Tampere. In the words of Nokia president Ramzi Haidamus "OZO aims to advance the next wave of innovation in VR by putting powerful tools in the hands of professionals who will create amazing experiences for people around the world".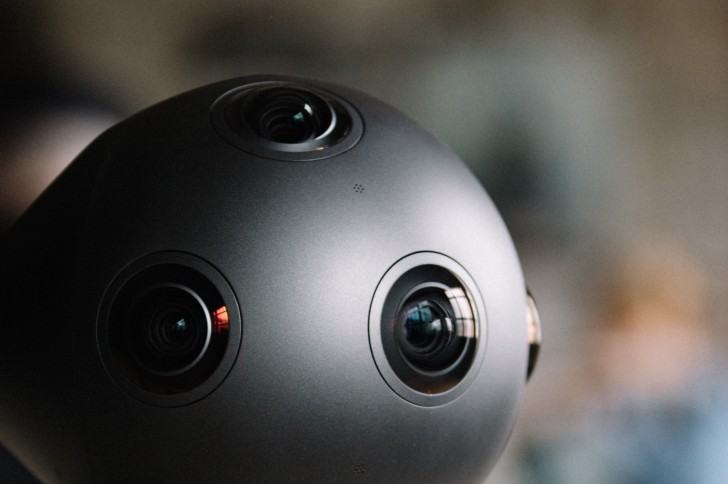 The camera will do that by capturing 3D video using 8 synchronized sensors and an equal number of integrated microphones. A key feature is the ability for real-time 3D viewing, eliminating the resource-consuming process of creating a panoramic image prior to playback. The target audience for the content, created on the OZO, are head-mounted displays or any other form of VR viewing hardware available on the market.
V
Nokia can't make phones before end of next year (October-December), but it is currently again hiring "phone people" here in Finland, so something's happening.... ;)
j
I'm sorry, but this company does not have anything to do with the nokia phones. a completely different company.
ADVERTISEMENTS