As a result of a series of poor financial results, Palm are putting everything on sale in an attempt to save the ship from sinking. Reportedly, they are accepting bids from all sides with Lenovo and HTC being rumored as the primary potential buyers for now.
Unfortunately, Palm's WebOS and it pioneering devices didn't manage to return it stably to the US smartphone market table where BlackBerry and Apple are playing the strongest cards right now. Not to mention the European market where Palm's latest products never really took off due to late introduction and (possibly!) poor marketing.
Bloomberg has it that this week Palm are starting to take bids for the acquisition of the company. So far there are no confirmed bidders but HTC and Lenovo have shown interest in Palm's situation recently. You might not know Lenovo for their cellphone business but this January they acquired back Lenovo Mobile Communication Technology Ltd. - their once cellphone division sold back in 2008 as an attempt to focus on personal computers.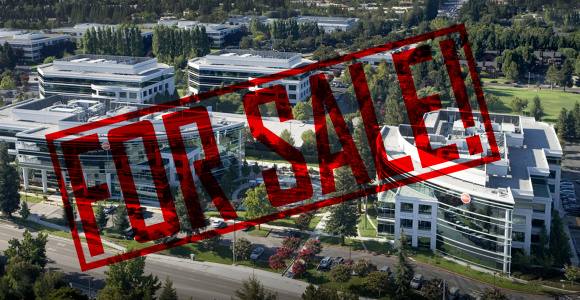 Palm is THE smartphone pioneer with impressive background. Currently their market value is $870.8 million. Their most important treasure, apart from their latest handsets and webOS, is the patent portfolio. It's without a doubt that Lenovo and HTC have their eye on that as well.
Source
?
Palm should not fall.. in any cost they have to come back and compete
R
I would love to see HTC walk away with the deal... They are amazing when it comes to smart phone and innovation....
?
I love palm don't let it fall into the hands of the greedy chinese. treos, palm pilots rule.
ADVERTISEMENTS