Panasonic Lumix DMC-CM10 Android camera to go official tomorrow [Updated]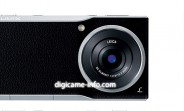 Update: It appears that the CM10 is merely a camera version of the CM1 (the same device minus the telephony support), rather than a new phone. Move along people - nothing to see here and sorry for the misunderstanding!
Photos of the upcoming Panasonic Lumix DMC-CM10 have leaked, showing the company's latest cameraphone. In fact, according to the source of the photos, the phone will be announced some time tomorrow at the CP+ photography and imaging trade show in Japan.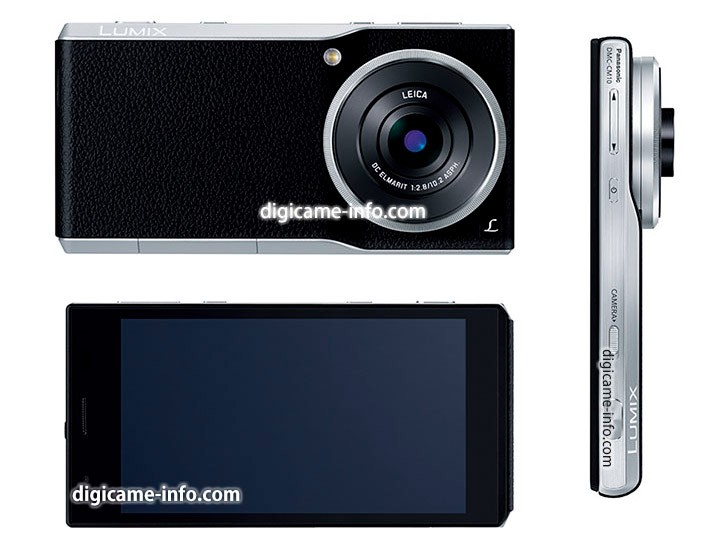 The Lumix DMC-CM10 is a successor to the Luмix DMC-CM1 and if the previous model is any indication, Panasonic will treat the new Lumix DMC-CM10 with relatively high-end components. Sadly, details about the actual parts in unavailable at the moment.
Nevertheless, the Lumix DMC-CM10 looks to be quite nice looking device and as you can see from the photo above, it will rock a Leica camera with f/2.8 aperture. If the rumor turns out to be true, expect more information about Panasonic's new cameraphone tomorrow.
?
I have the original CM1 but sadly, the battery will not hold enough power for a day's use anymore. Still quite angry that Panasonic is not making a CM2. Lots of idiots here, who clearly knows nothing about cameras, which the CM1/10 is not for. When i...
D
Still using the CM1 as primary handphone... Good camera phone even in low light ( I never use the flash).