Participate in NuAns' #GIVEMEANEO contest and stand chance to win Win10-powered Neo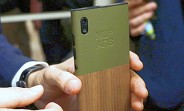 Japanese firm NuAns has launched a new contest where-in participants stand a chance to win the company's Windows 10-powered Neo smartphone. Dubbed #GIVEMEANEO, the contest just requires you to post a picture of Neo on Instagram.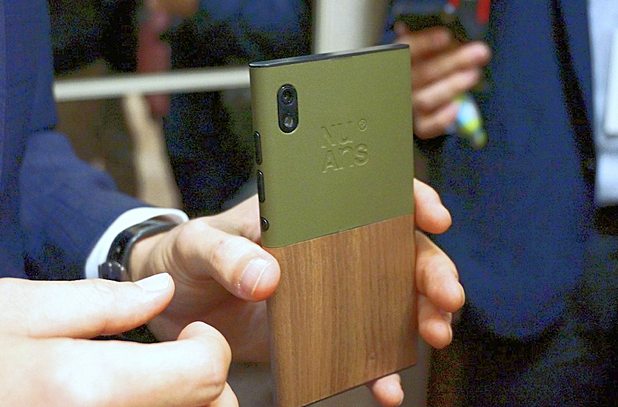 There are, however, some rules such as you'll have to follow @NuAnsGlobal Instagram account, tag @NuAnsGlobal in the photo, use the contest name in the post, and more. To qualify, the pic you post should get at least 25 likes.
As you might know, the company is already running a Kickstarter campaign for the handset. NuAns says the winner of the contest will be announced at the end of the Kickstarter campaign, and the free unit will be delivered the same time as the rest of the Kickstarter orders, which is sometime in November.
m
It is safe Mobilemaster isn't comment here, neo you're safe right now
m
Dont need another windows paperweight....
D
Forget about that blind droid fellow. Am an Indian, are Indians eligible for this contest.