A set of patent images have surfaced from the CNIPA (China National Intellectual Property Administration), revealing Xiaomi's possible plans for a foldable clamshell smartphone. Although the patents are only now available, they were initially submitted back in August of 2018.
The design is quite different from the freshly announced Motorola Razr. The Xiaomi patent shows a device that opens from a closed square to a tall aspect ratio phone. The closed state has a small rectangular display and a dual camera setup on the exterior. The interior has an upper bezel and a front-facing camera.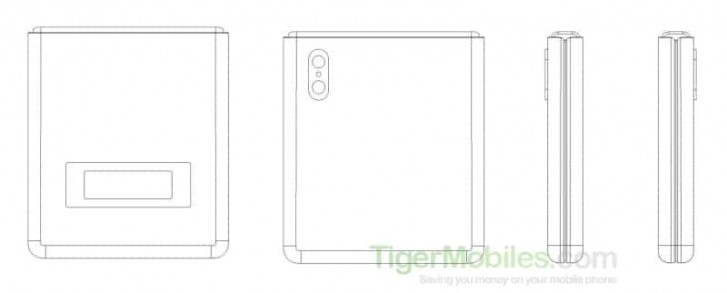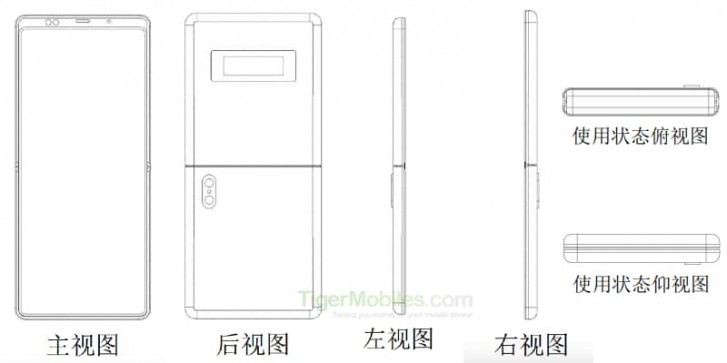 A patent filing doesn't equate to an actual product, but it does show the company's interest in making at least a similar-looking product.
The foldable smartphone has inspired phone makers to create a brand new form factor – one with a foldable display. The latest buzz about foldable phones was generated by a reboot of the original Motorola RAZR, reimagined as a smartphone in 2019 while keeping the design and aesthetic of the iconic flip phone.
Do you think the clamshell formfactor is making a comeback or will the Galaxy Fold's and Huawei Mate X's tablet/phone hybrid form factor be in higher demand?
Xiaomi has another foldable device in the works that folds into three sections, but we've yet to hear about its availability.
D
You know why? Because of their high prices which they claim parts of which are allocated to R&D. And didn't you notice that they usually "copy" on a later model launches then tag them as "innovations" e.g. multi cameras, finger print sensors, not...
?
Camera in the back is way too low. It should be in the upper part of the phone.
ADVERTISEMENTS