It seems that the next arena for wearables will be rings. Patents reveal Samsung's ideas about what a smart ring can do. Essentially, it can be used as a controller for smartphones, tablets, smart TVs and even smart home devices.
The main method of operation is rotation – rotating the ring left or right can trigger predefined functions and if you have a screen on hand (e.g. your smartphone), the ring can be used to navigate more complex menus offering more functions.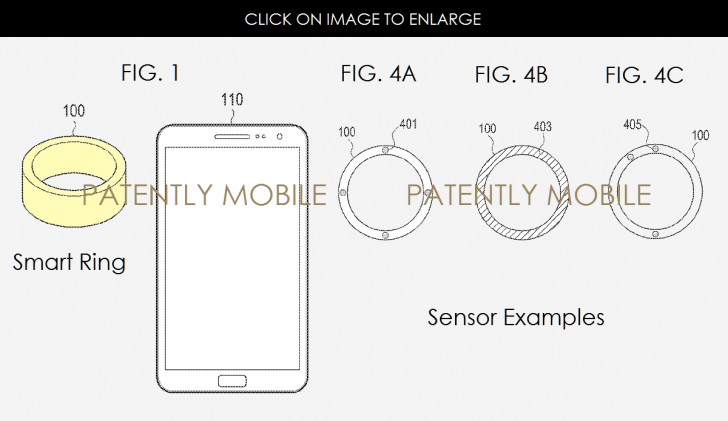 Samsung sees the ring changing channels, turning off the lights and raising the blinds, even some unique (but unspecified) functionality for social networks like Facebook. The Samsung Gear S2 has a rotating bezel, the smart ring will have functionality based on that.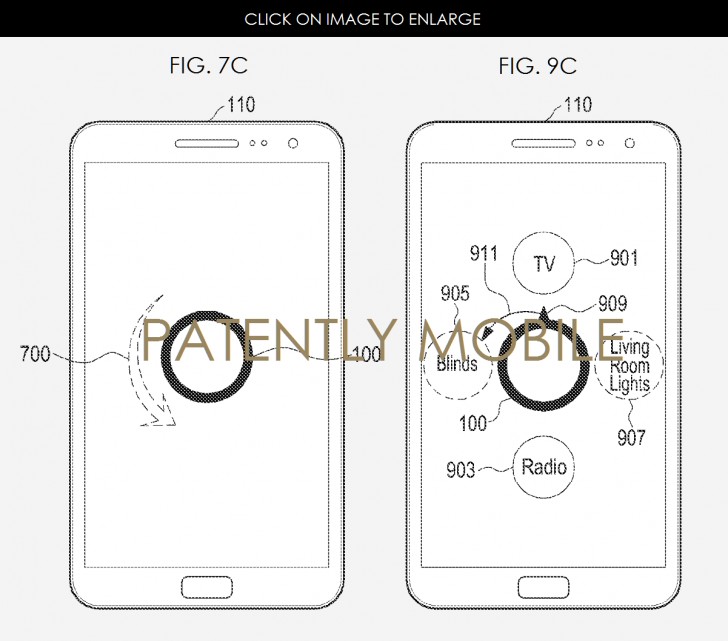 Other tech companies have smart ring patents too, but they are all very different. Microsoft is thinking of a ring that recognizes gestures (e.g. sliding your finger over some surface) instead of rotation. Google sees the ring as a controller for Glass (what the Wiimote is to the Wii). Apple just wants a smaller Watch.
D
I'm a 17 year old :| I can't do much, but maybe when i get a job i will do it :) because i might study electronics instead of computer science! I also love smart home stuff :D i was trying to make my nightstand smart but i was too scared to use...
D
Smart home setups will become lucrative business dude, if you have the know how, then pursue it
D
Interesting, i didn't know that! I was thinking of making a DIY version of that :D (the blinds and everything not car) But i don't have resources :D neither have a smartwatch :D
ADVERTISEMENTS